GFW Academies and Pathways
Focused on Career and College Readiness and Local Workforce Development
Whether students are looking to start a job right after high school, go to a technical/community college, or attend a university, we have courses and experiences that will help prepare them for their journey.
Using the Minnesota Department of Education's Career and College Readiness Framework, GFW Public Schools has created academics: AEM, BACE, and HSHS. Each academy has a variety of career pathways to help identify courses that could best prepare students for their future careers. GFW is offering many new elective courses as well as college credit options and industry certifications. The academies are designed to help focus the electives students participate in to become career and college ready.
Career and College Readiness at GFW
GFW Public Schools believes "career and college ready" means a student has the knowledge, skills, and competencies to successfully pursue a degree, diploma, certificate, or industry recognized credential and employment.
Students who are career and college ready are able to successfully transition directly to post high school employment or complete post-secondary coursework.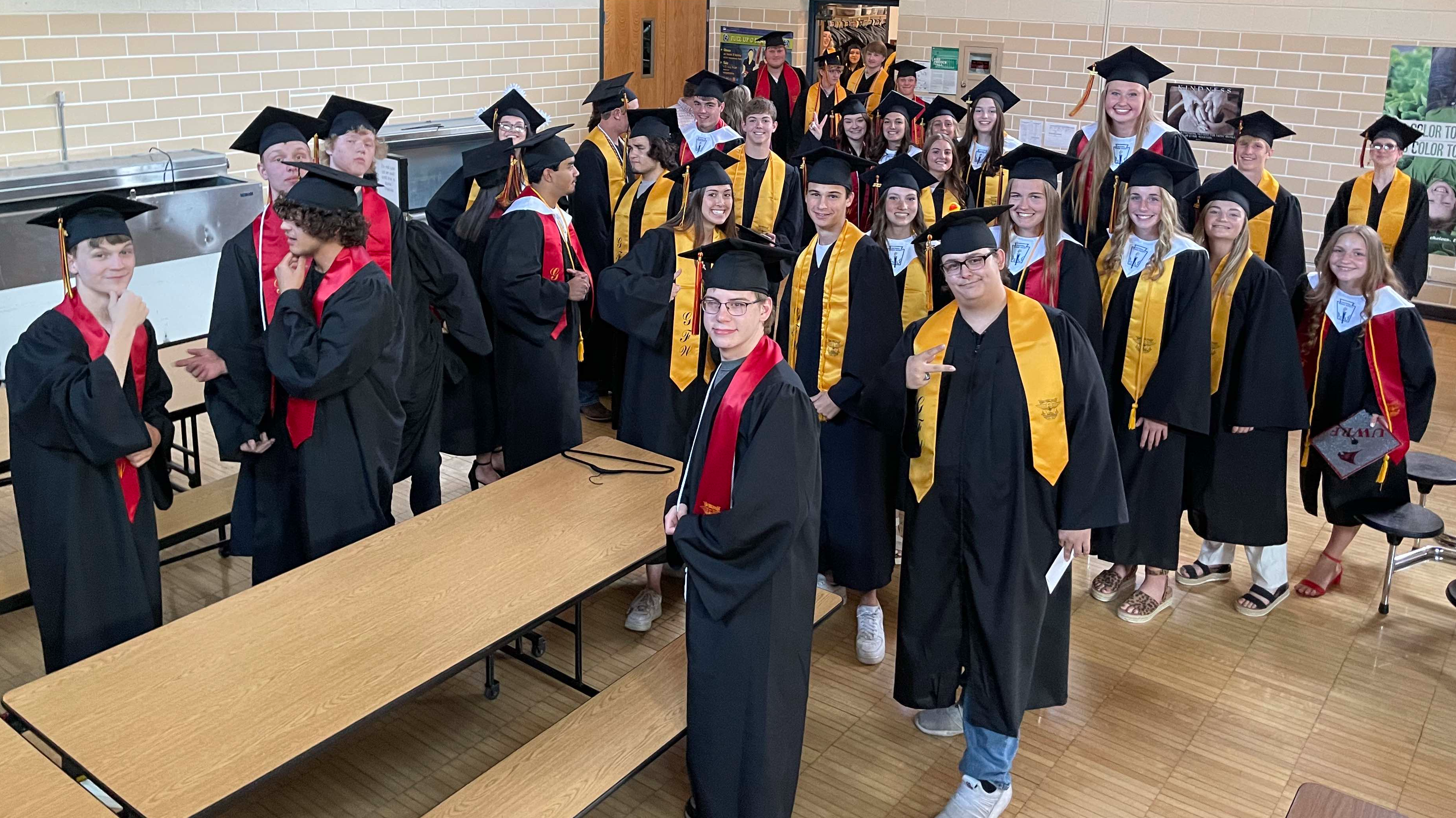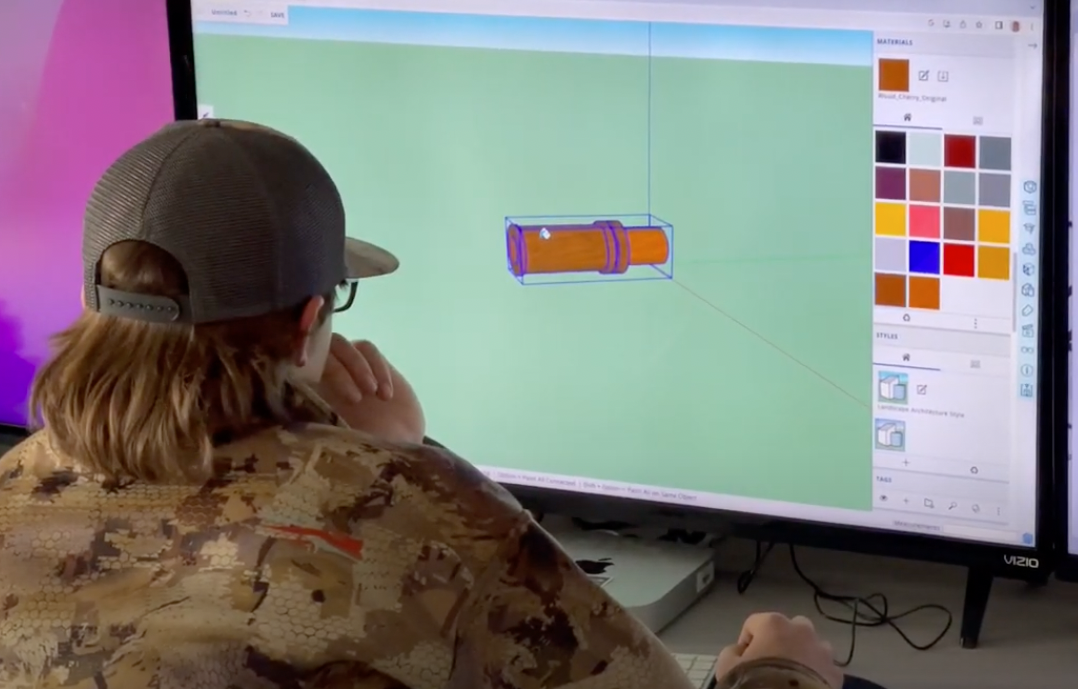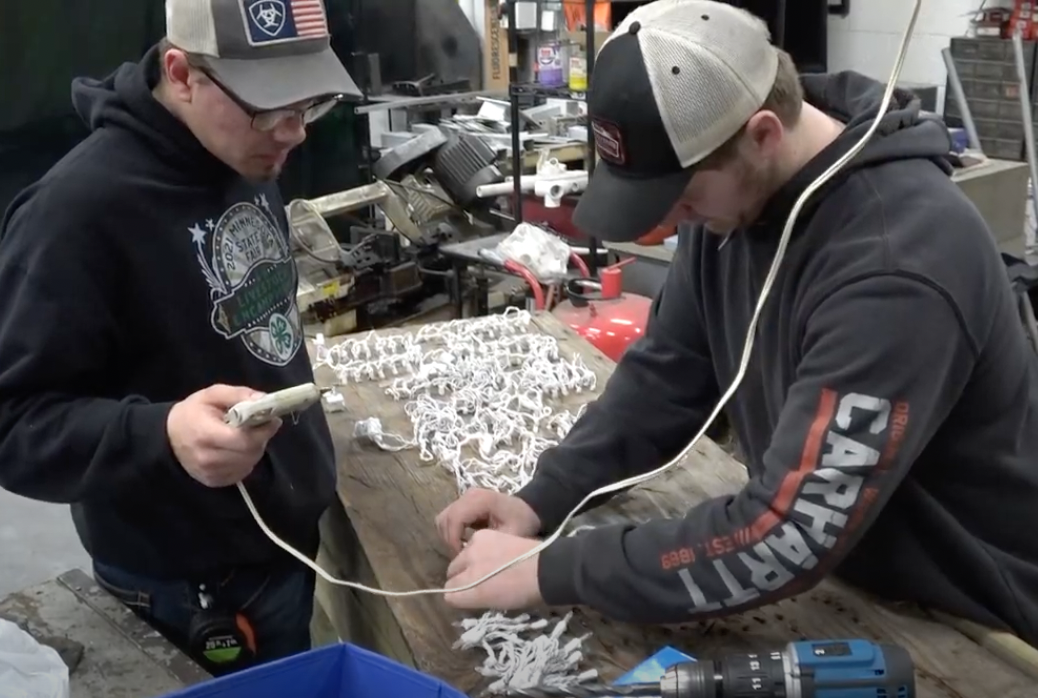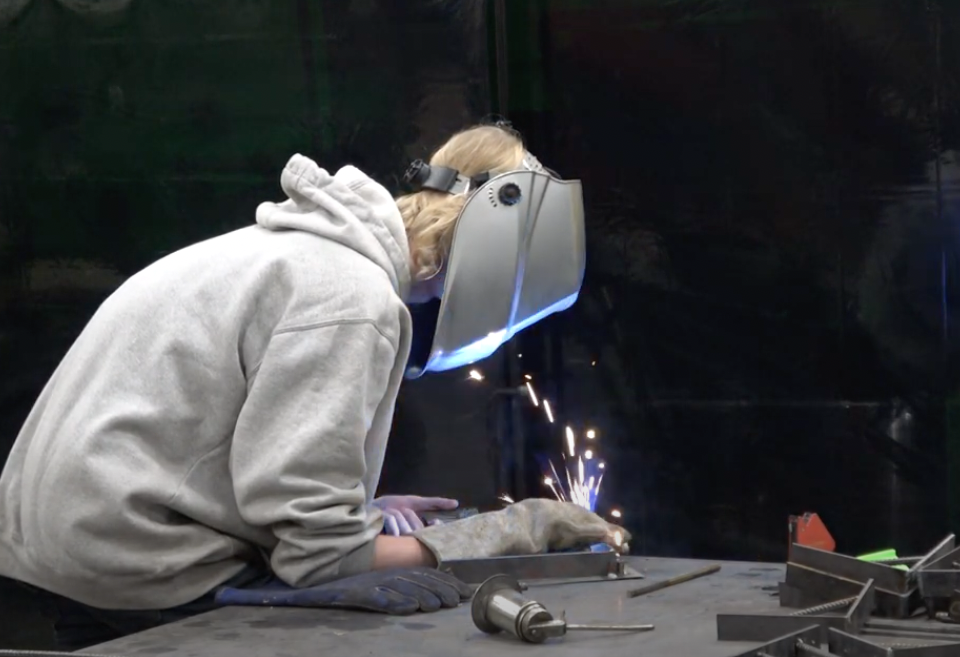 Watch the videos below to see our students at work in classes that combine career and college readiness with hands-on learning!
Culinary Students Create Thanksgiving Meal and explore life skills and careers in hospitality.
Thunderbird Manufacturing Combines Creativity, Manufacturing, and Business.