Enroll at GFW Public Schools
A caring community. Engaging individualized learning. World class education.
We are so excited that you are interested in becoming a Thunderbird! Our team of highly experienced and qualified teachers, paras, support staff, and more are ready to help your student achieve great things and grow into future world class leaders.
Registration forms can be downloaded below and returned to any GFW School or via email.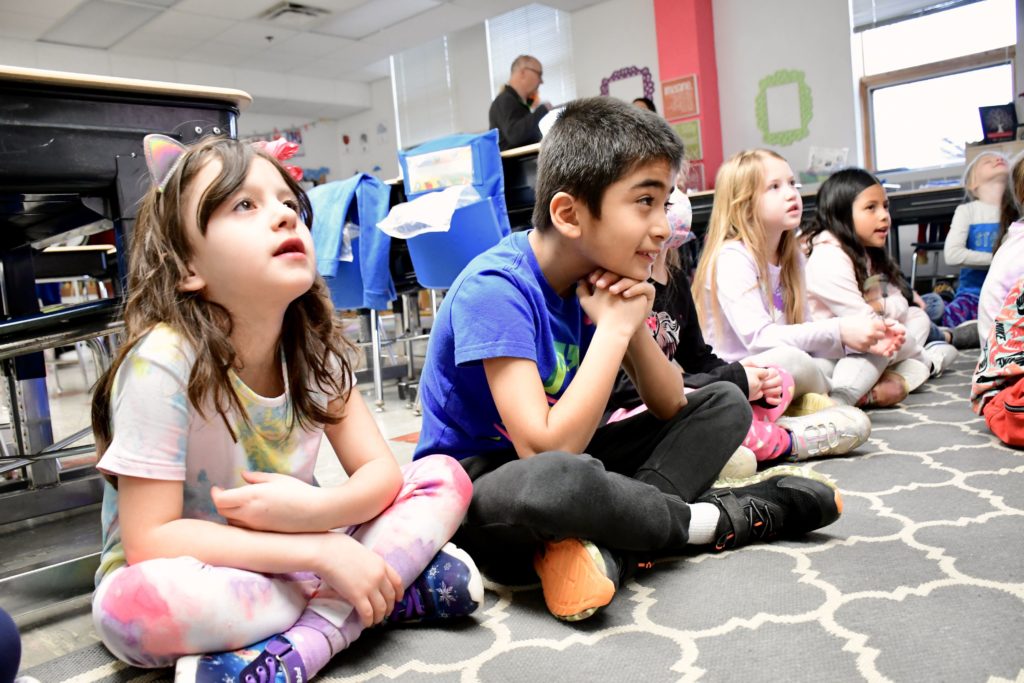 Growing Future World Class Leaders
GFW Public Schools is a school district that provides amazing opportunities for students to succeed. We are renowned for extraordinary educational programs, unequaled by school districts of any size, and have been implementing the model of continuous improvement in all that we do.
Our programming prepares students so they can grow into future world class leaders, entrepreneurs, farmers, nurses, mechanics, or whatever they choose.
Through guidance of a strategic plan adopted in 2021, our school district is moving headfirst into the future and living our mission of providing an equitable and quality future-focused education that meets the individual needs of our students to thrive.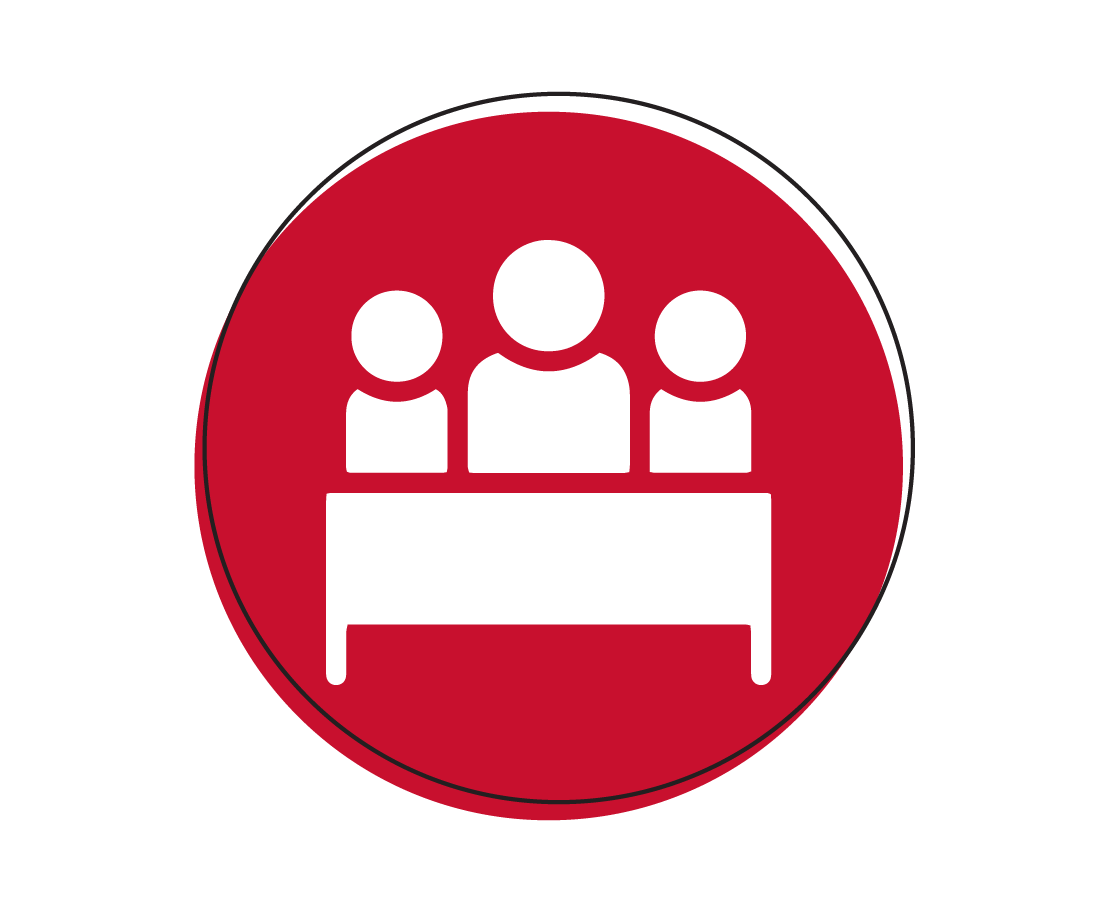 Students are valued for who they are and given tremendous support in and out of the classroom.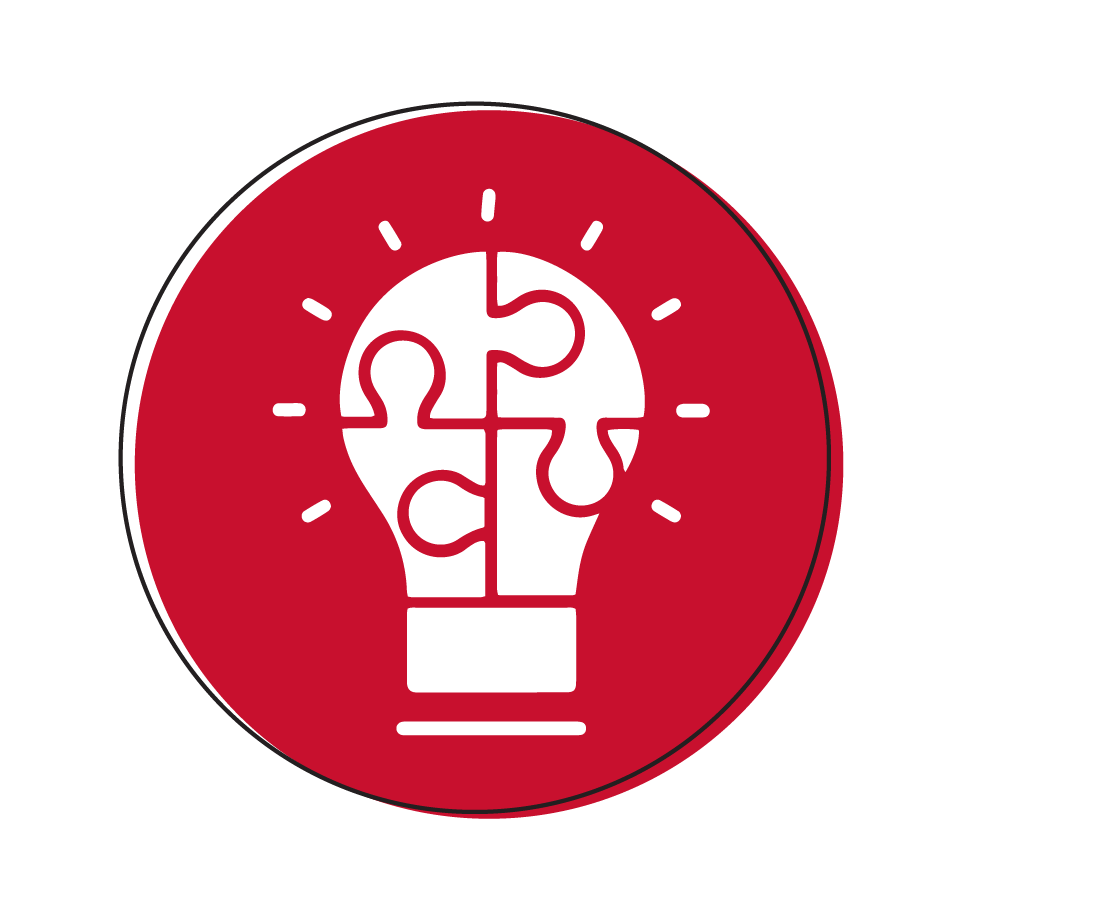 Amazing Educational Opportunities
GFW has added more than 100 new student opportunities since 2020 including expanded course options, additional support for students, and new technology initiatives.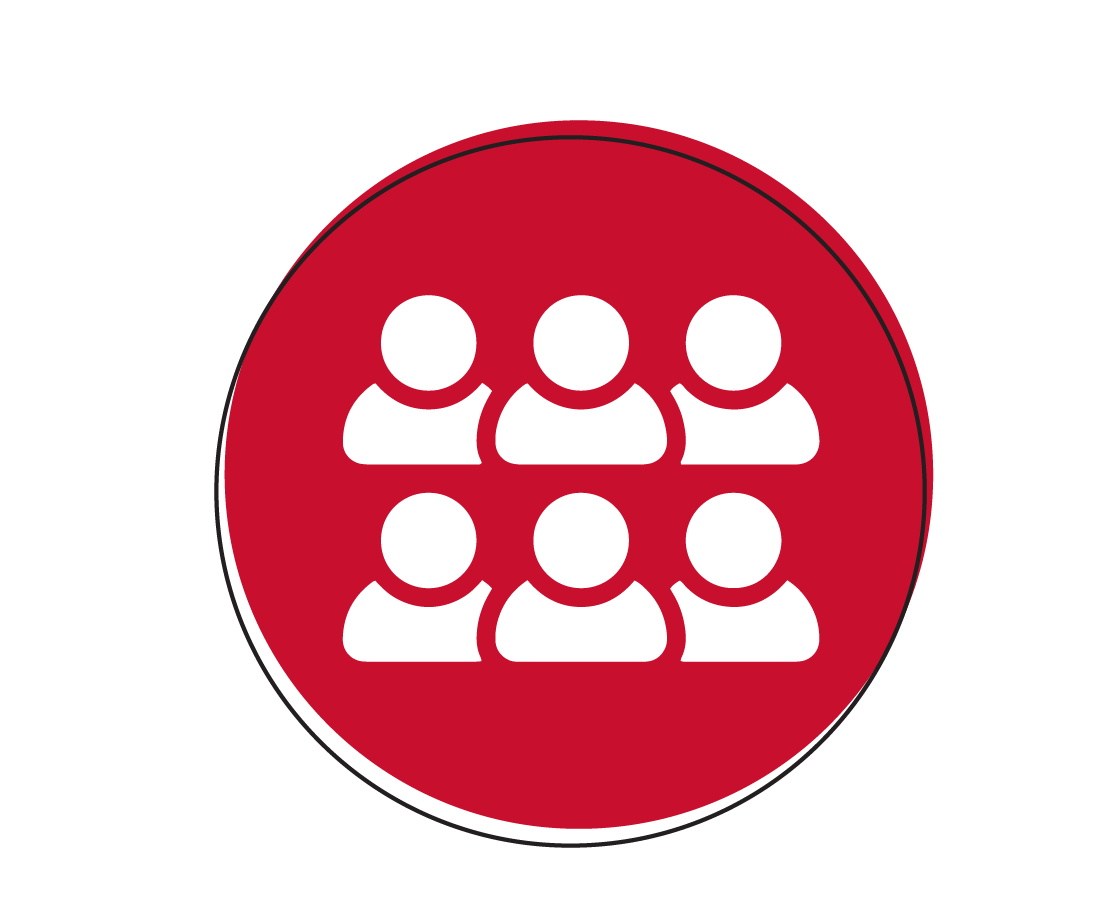 More than half of our graduating seniors typically receive a community scholarship
Schedule a tour or call with Elementary School Principal Jennifer Thompson or Middle/High School Principal Erin Jacobson via email