Growing Future World Class Leaders Together
At GFW Public Schools, we work tirelessly to provide world class instruction and support for every student in our district. Every member of our staff builds relationships with students, families, and staff to achieve our mission of providing an equitable, high-quality, future-forward education that meets the individual needs of our students to thrive.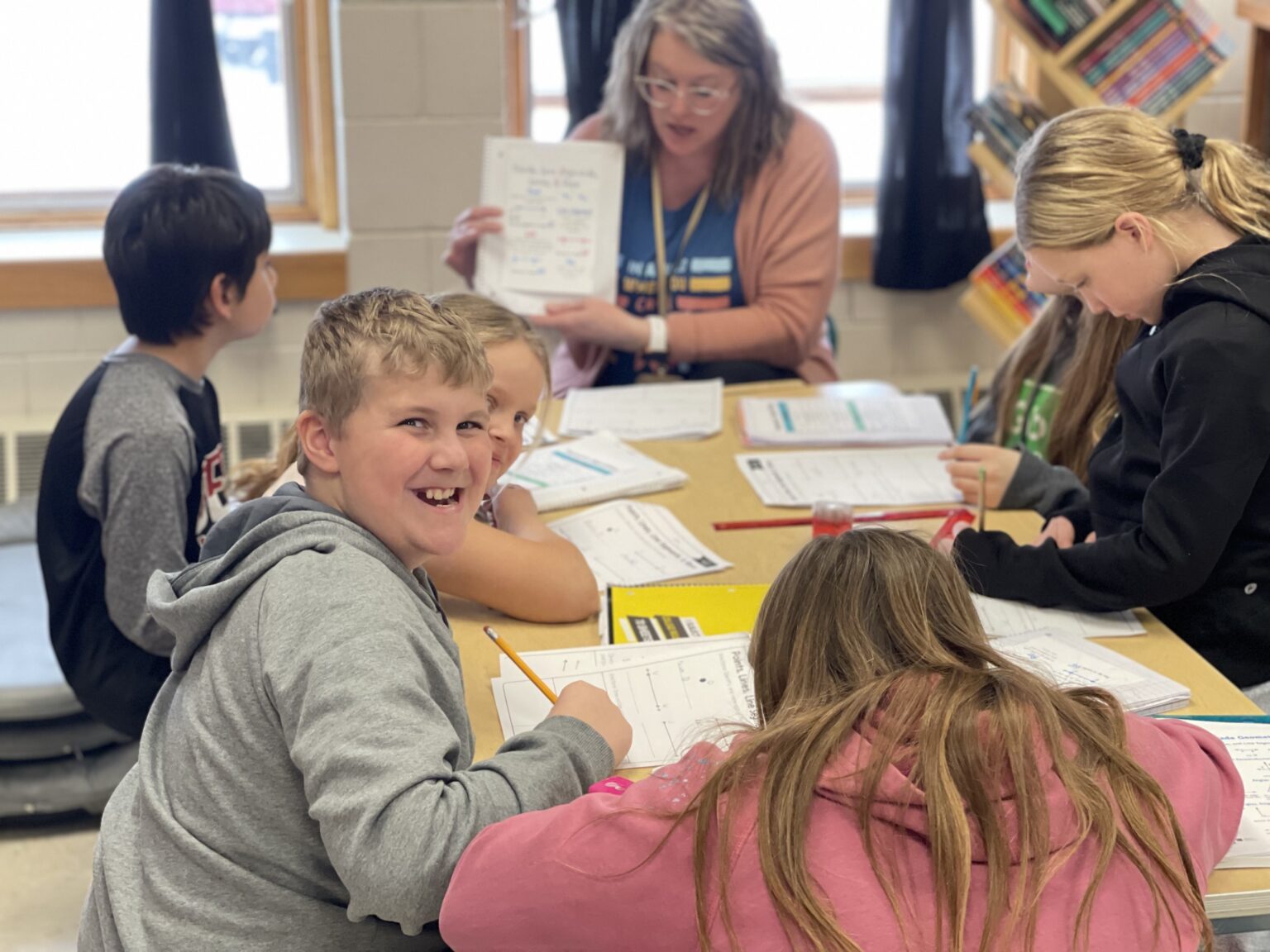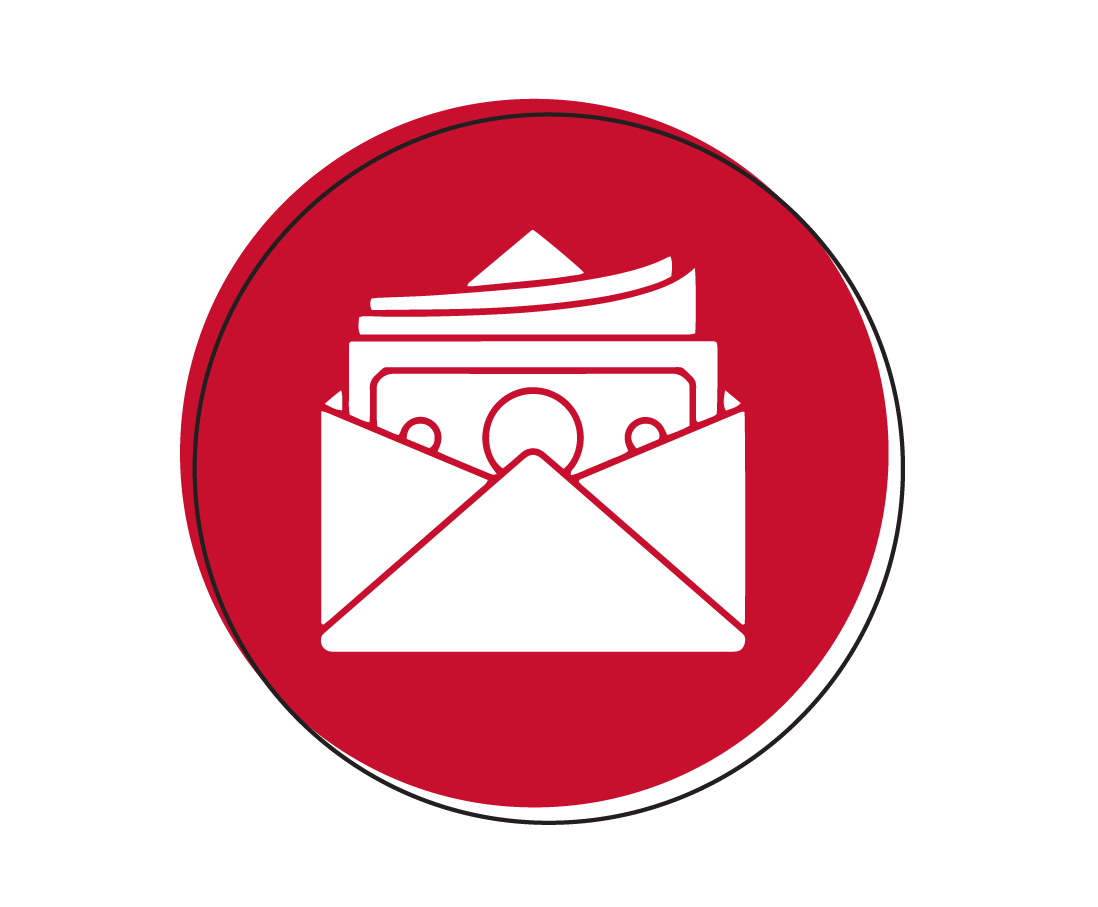 We aim to have the strongest teaching staff in the region and are proud to be a major employer in the area.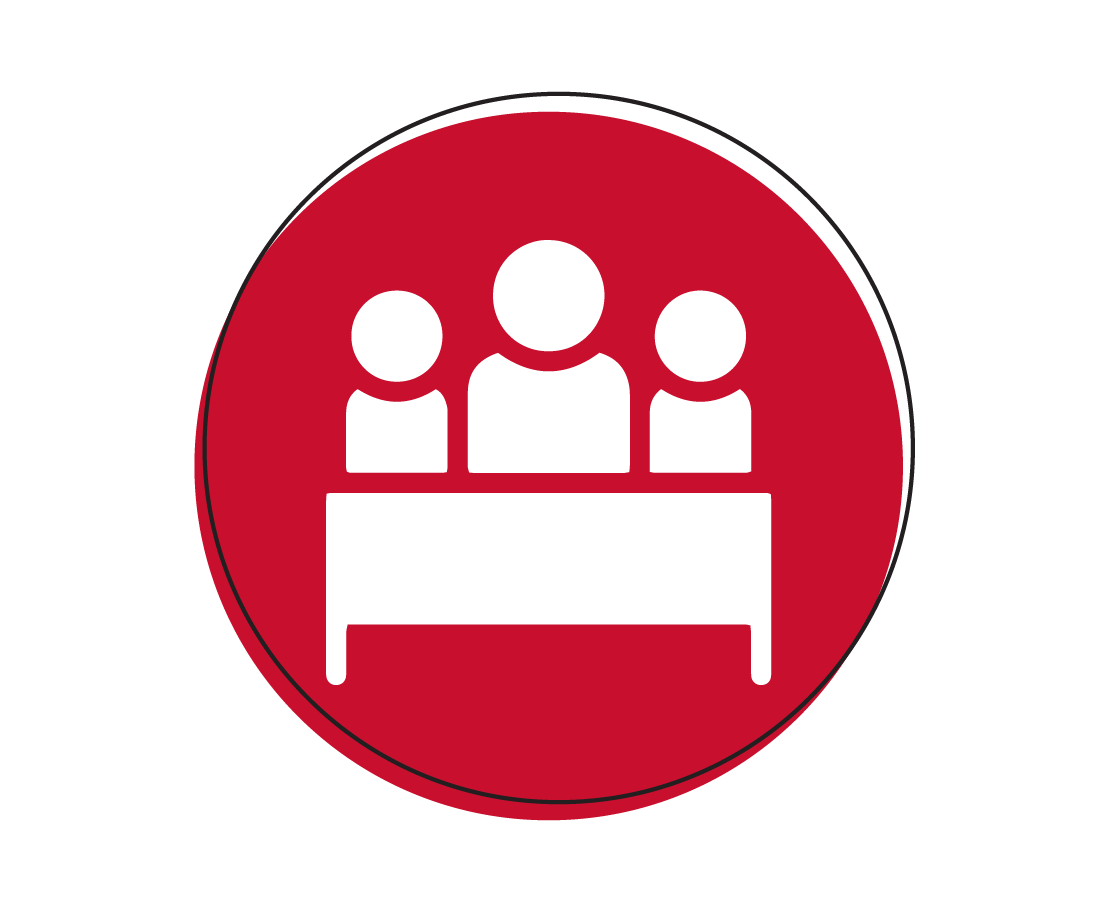 Low Student-Teacher Ratio:
Our students are important to us and we want our staff to be able to provide them the attention they deserve, while providing more balance for our staff.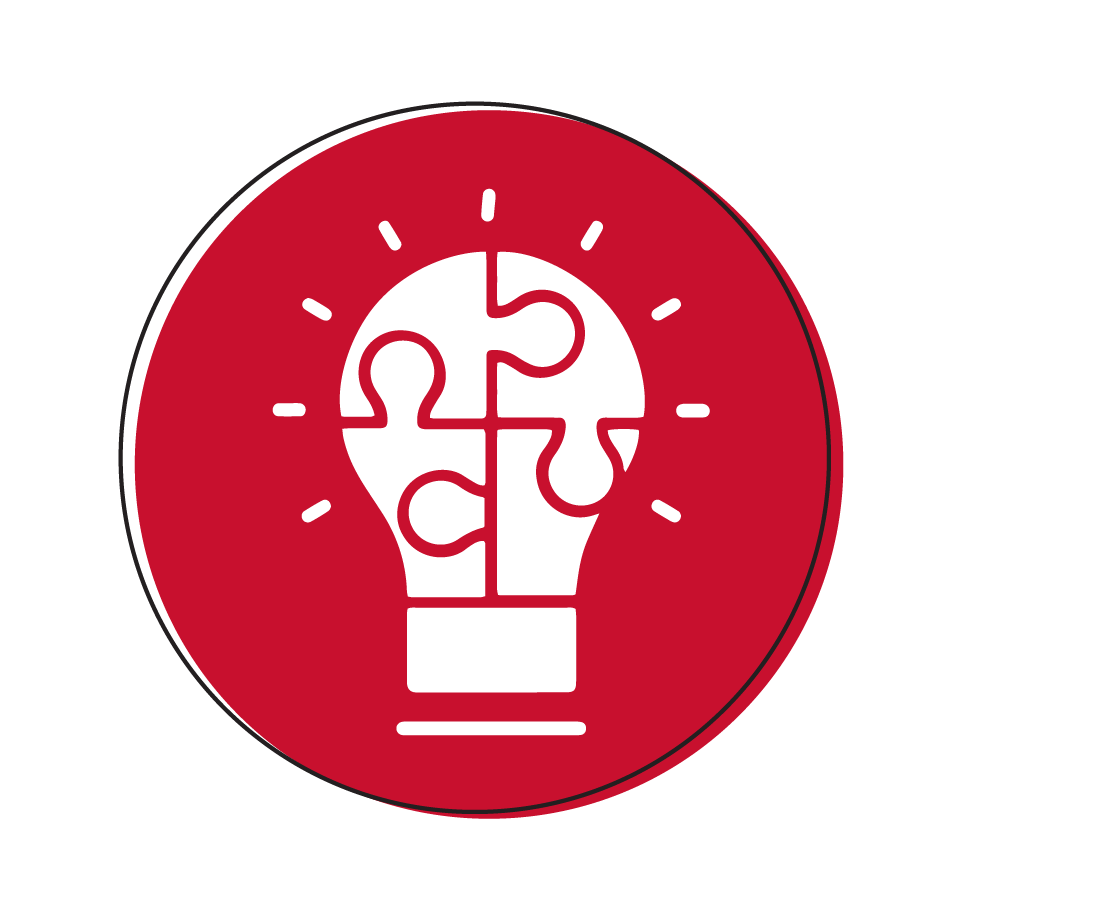 Professional Development Opportunities
We believe in continuous improvement at every level and provide a variety of opportunities for staff at all levels to strengthen their abilities.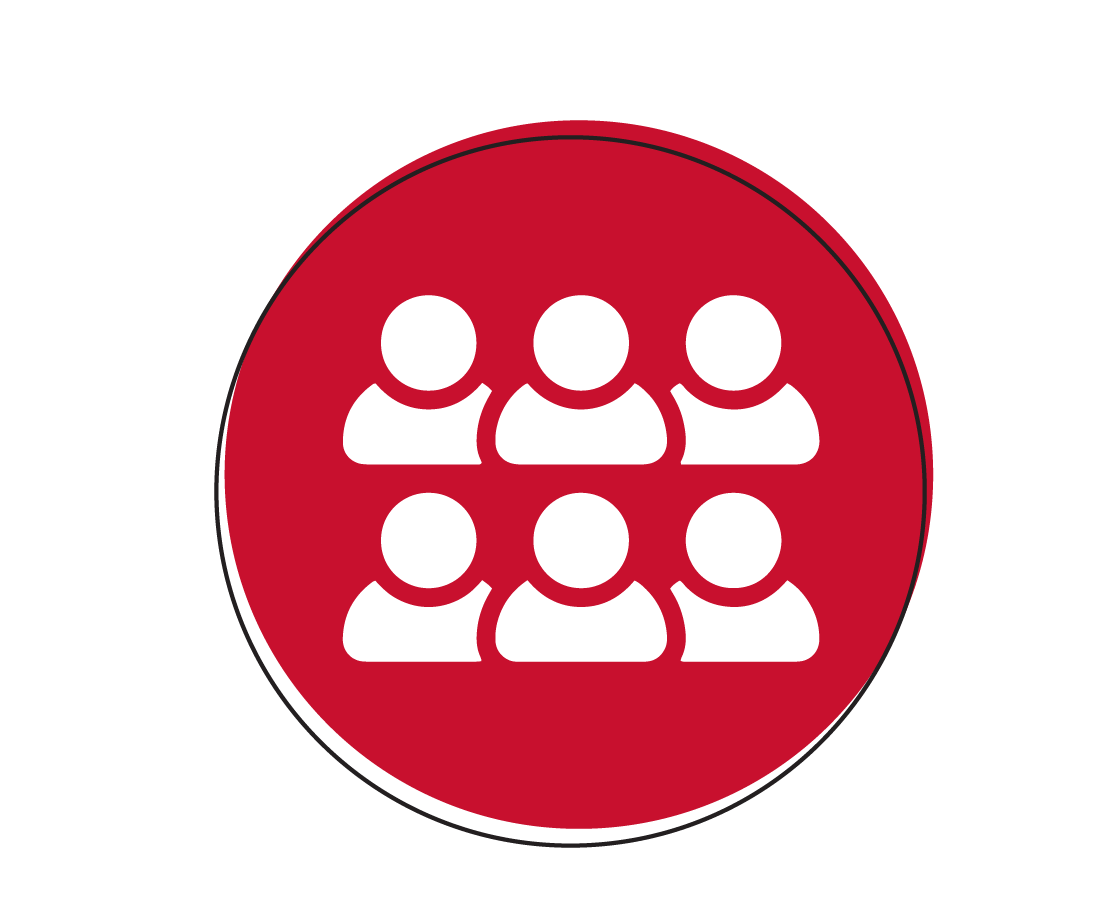 Supportive Staff Environment
Whether it is driving a bus, supporting a classroom, preparing a meal, or teaching a class, we know that it takes a team to serve students.
"GFW Schools provides a positive environment for staff and students. The close knit community environment is family-oriented and family-friendly. Most of all, staff are able to make a difference in the lives of children. The children in these communities are wonderful and hold so much promise for the future."
Melissa Larabee  
   Social Emotional Learning Interventionist at GFW Elementary