Informational Presentations
Join Dr. Horton and other GFW leaders for an opportunity to learn more about the referendum proposals and get your questions answered.
There will be a large number of informational meetings taking place before Election Day. The district aims to provide ample opportunities for community members to connect and learn more about the plan!
In addition to all of the opportunities below, you can also request an individual or group meeting with Superintendent Horton by filling out the form below!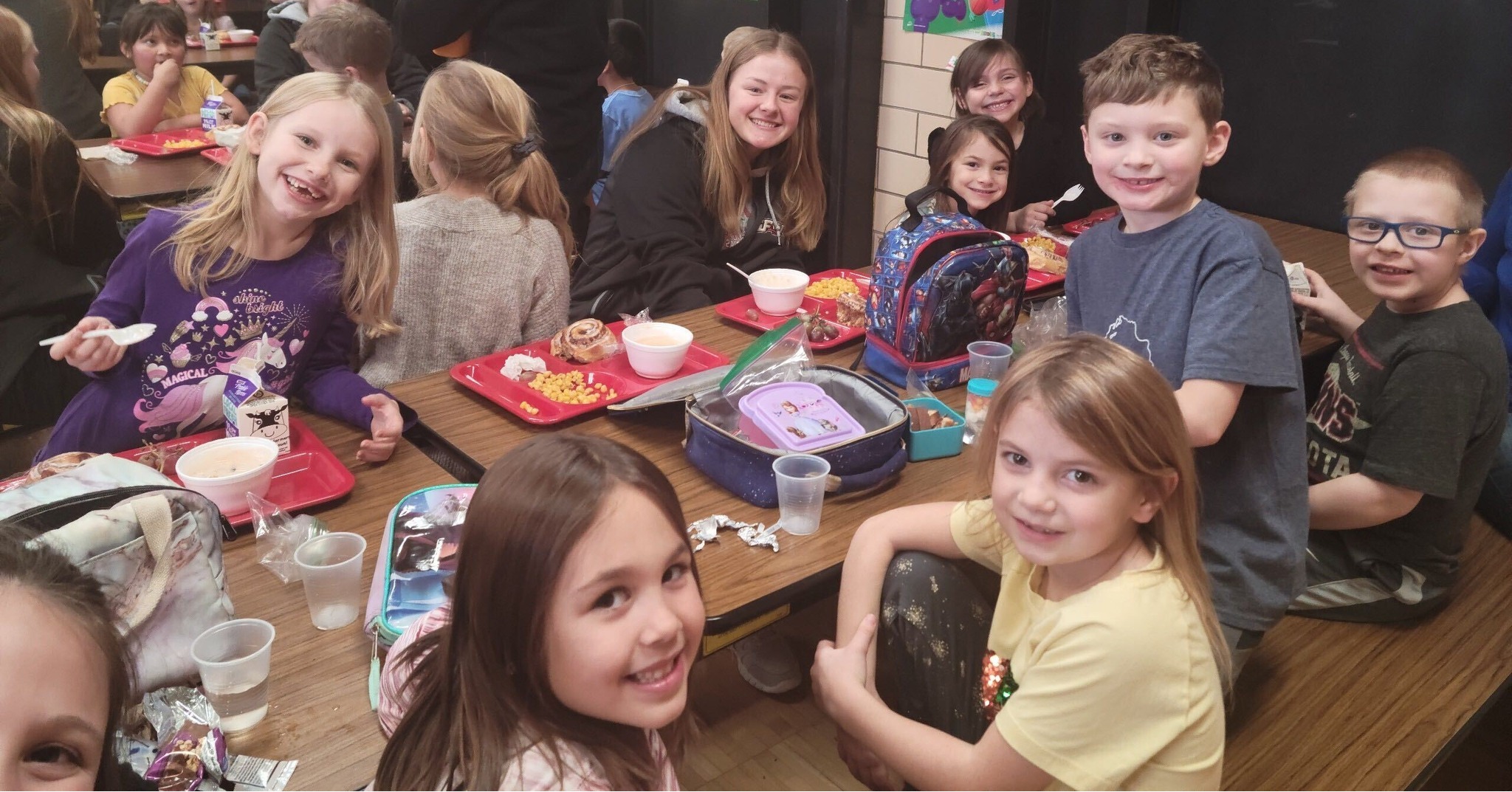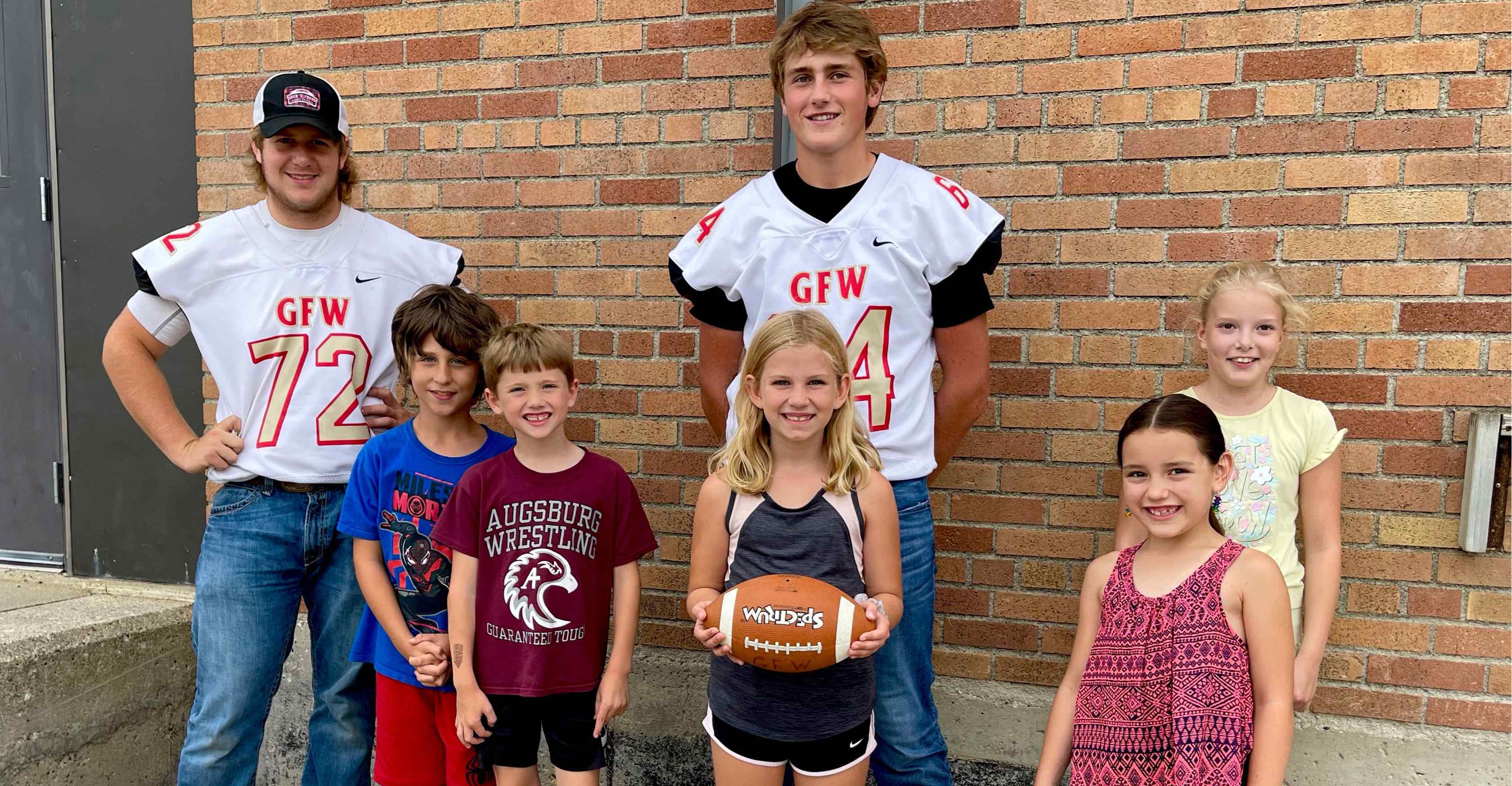 Frequently Asked Questions
Click each question below to see the answers!
General District Information