There were some great bunny paintings by some of our young learners in ECFE classes!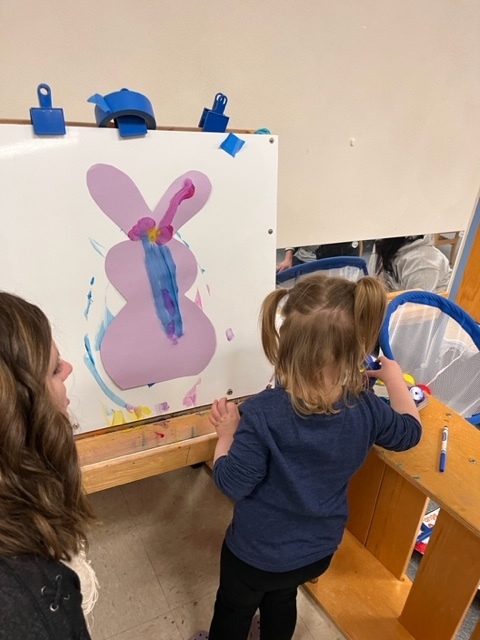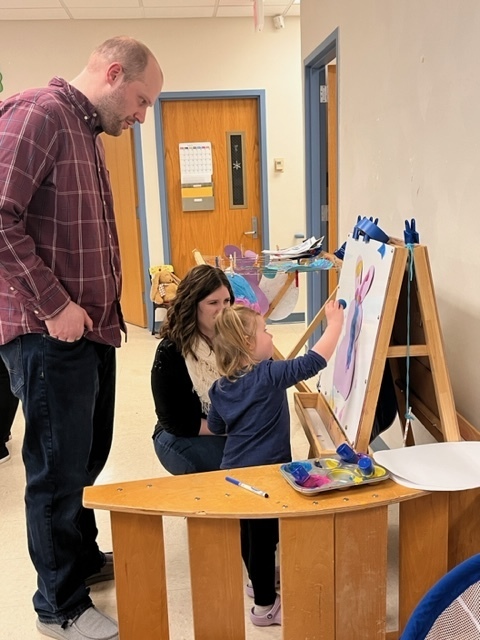 Students in Mrs. Batterson's third grade class did research on countries around the world!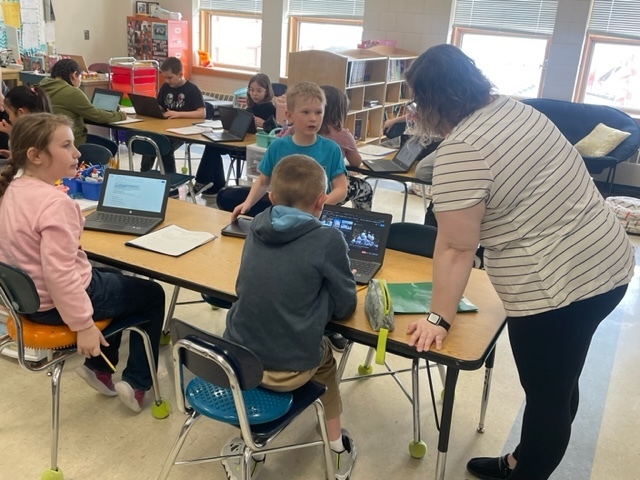 Students got a little time on the basketball court last week!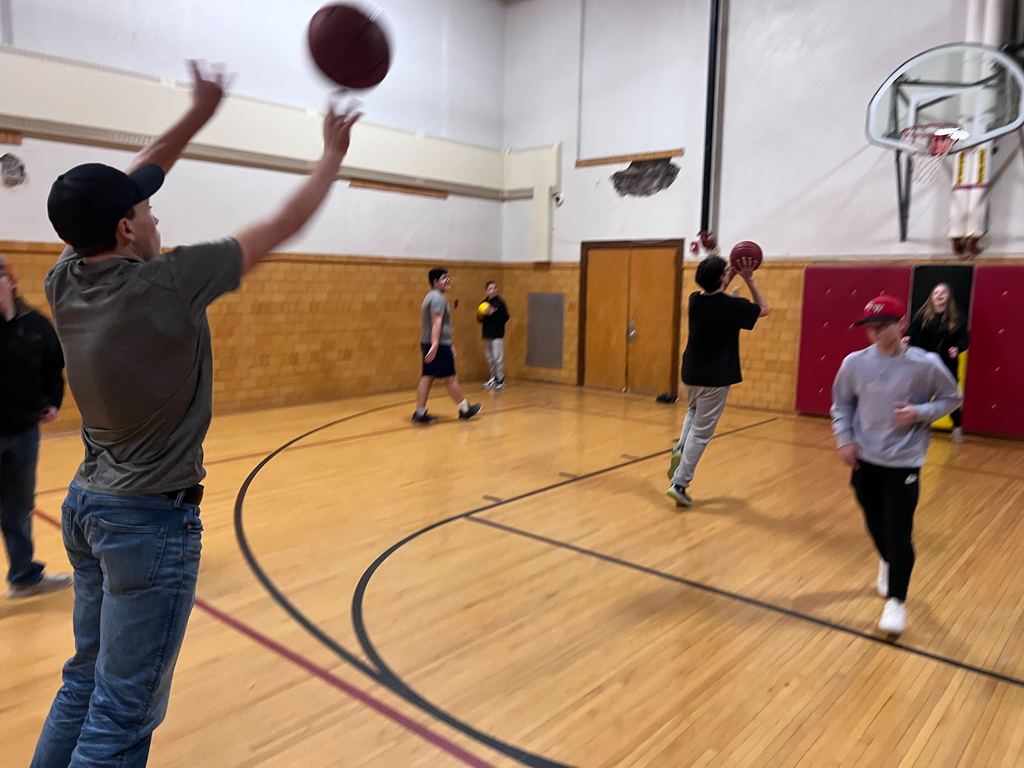 Mrs. Hanson presented the Math Masters award this week with great encouragement from the rest of the class!
Kindergarten is such an important time for young learners! At GFW, students use lots of different learning tools, games, and technology to start their school experience strong!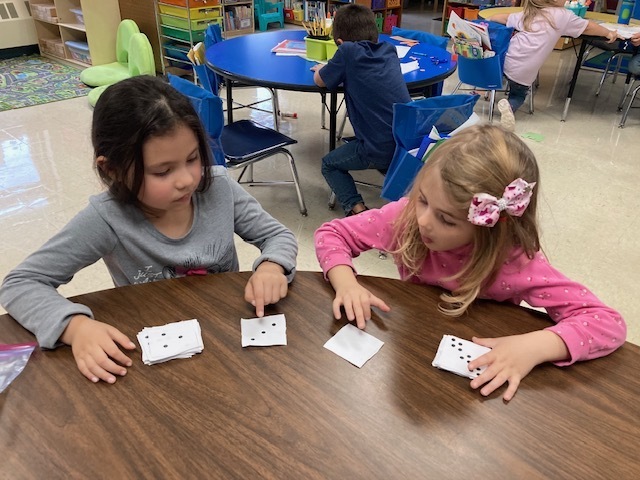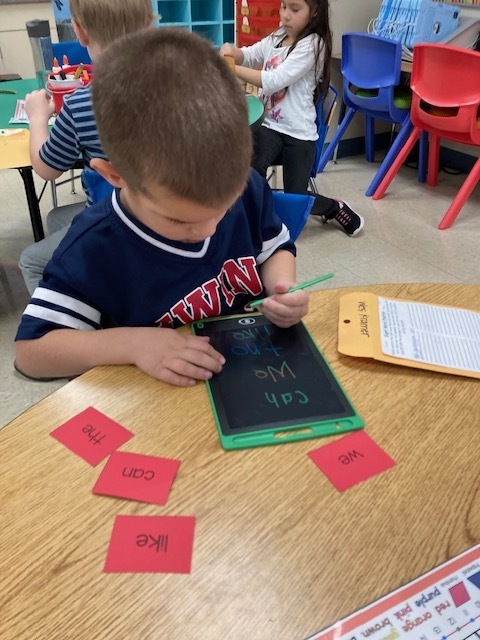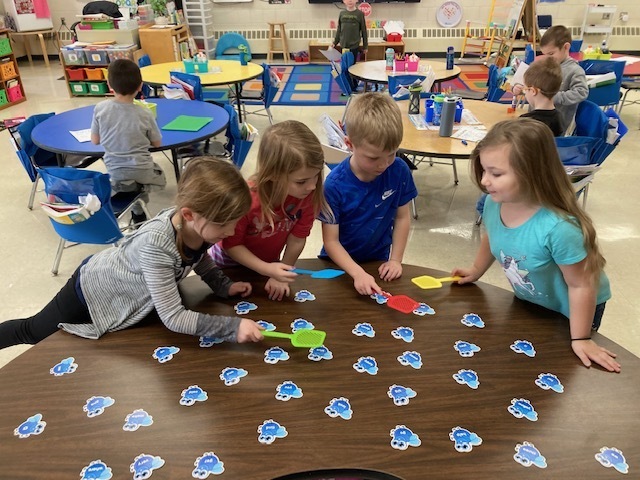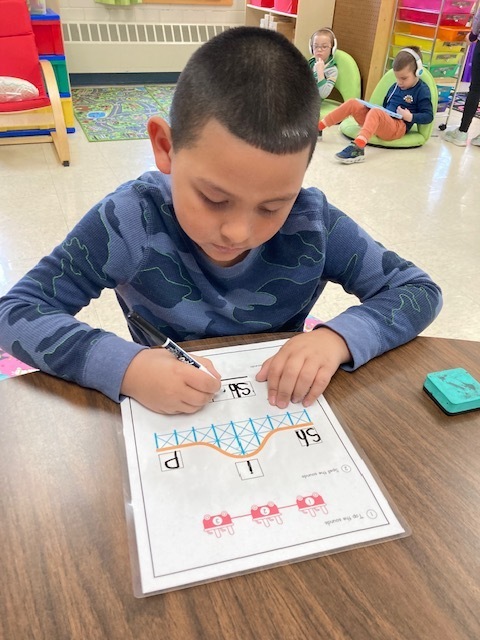 The food services staff at GFW are so awesome! Here they are serving students in T-Bird Club.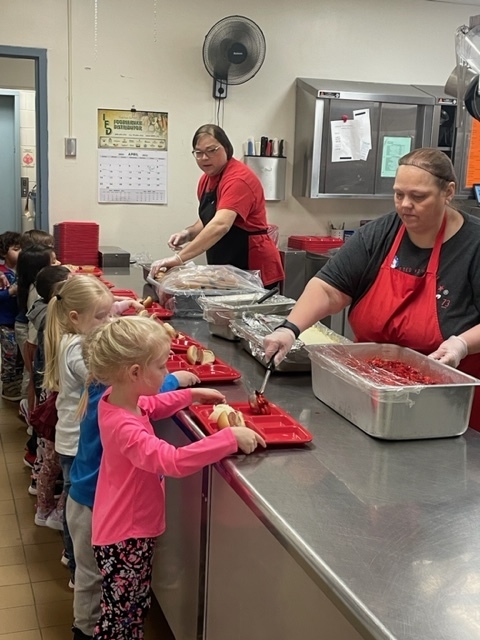 Second grade students worked on independent math work and played math games to sharpen their skills!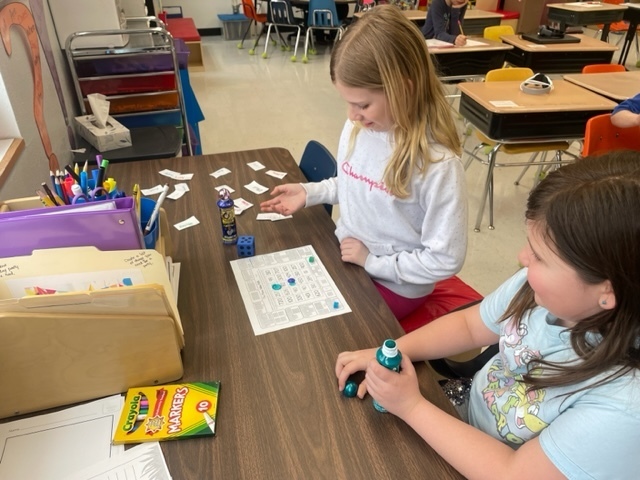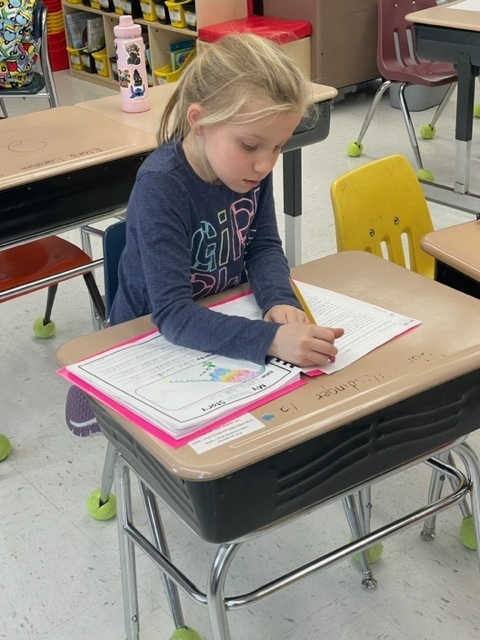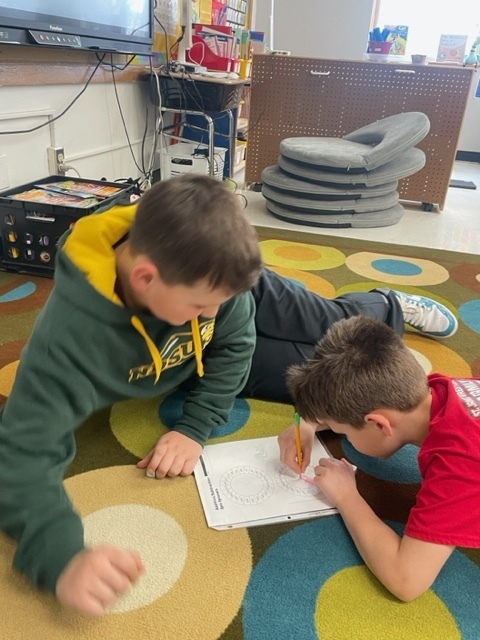 Great encouragement at GFW Elementary this week where 4th grade teacher Mrs.Thorpe was giving high fives to students as they walk out of school.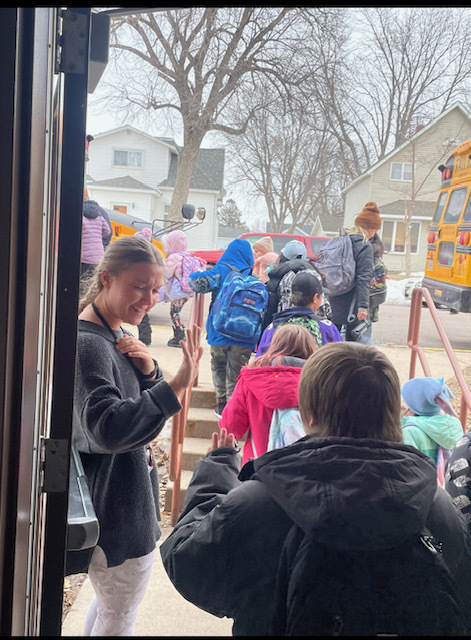 Mrs. Kastner's third grade class enjoyed some bowling at Code 3 in Gibbon after earning the party by working together and being the second highest pledge earners during the Read-a-Thon. Everyone had a great time!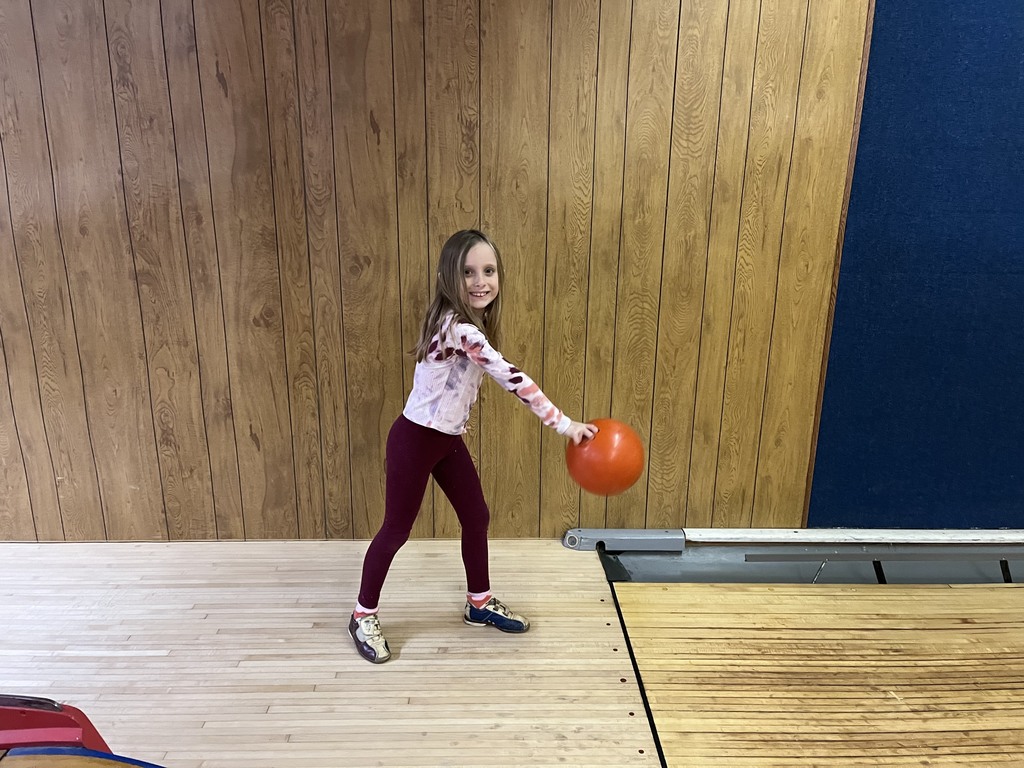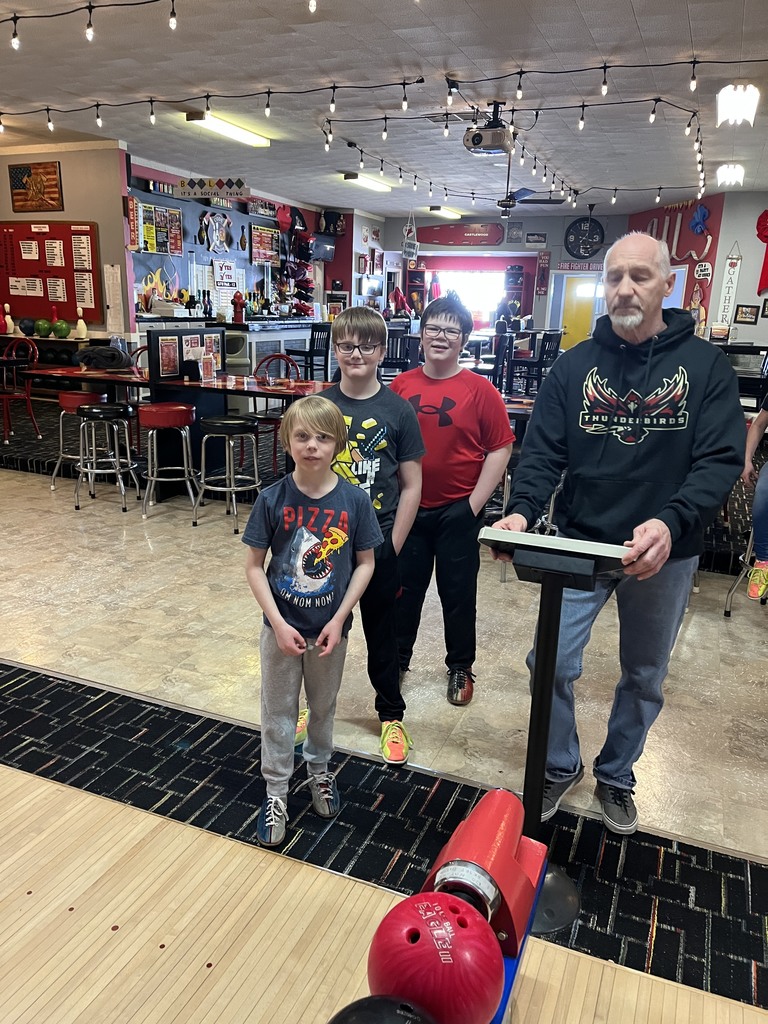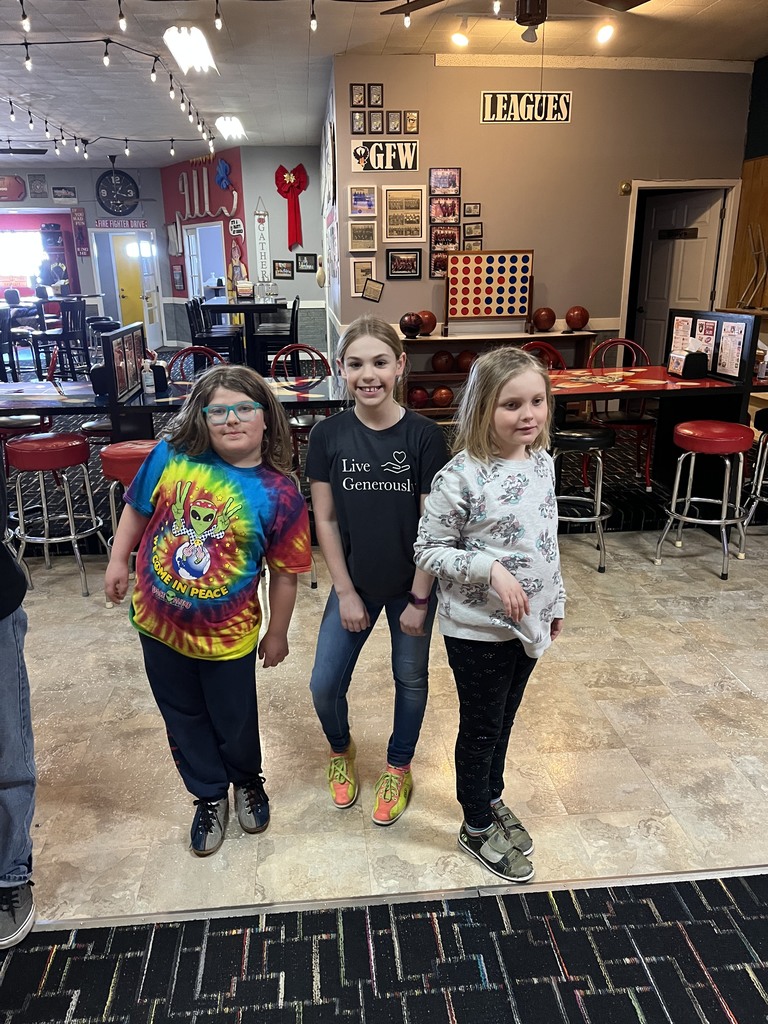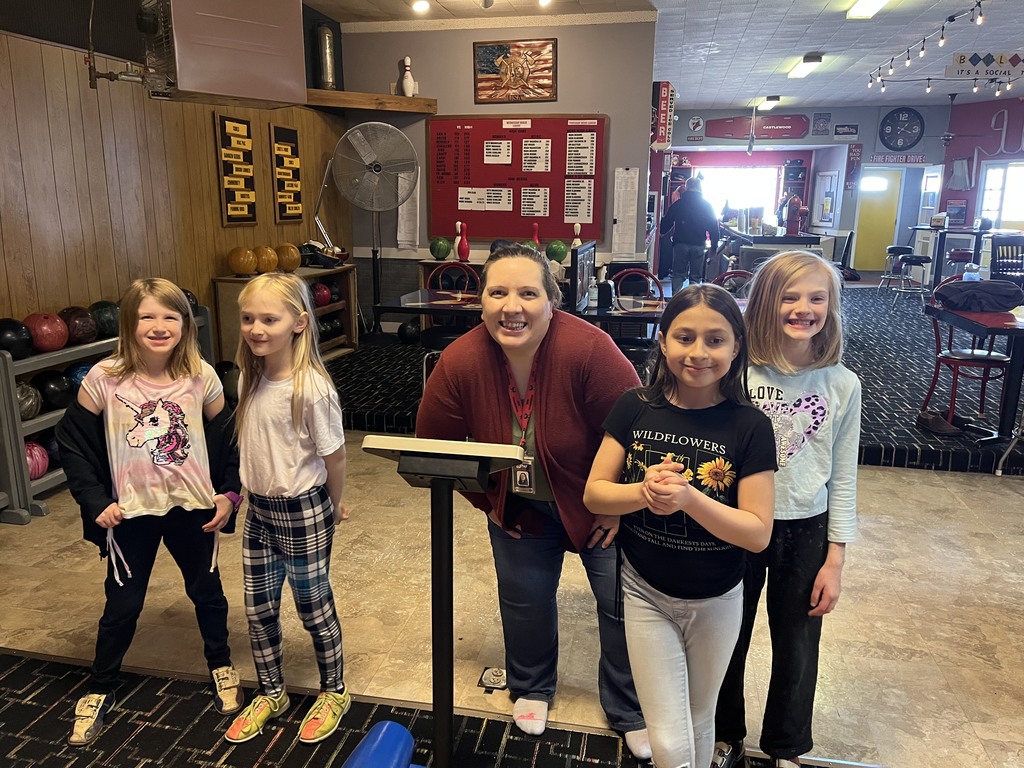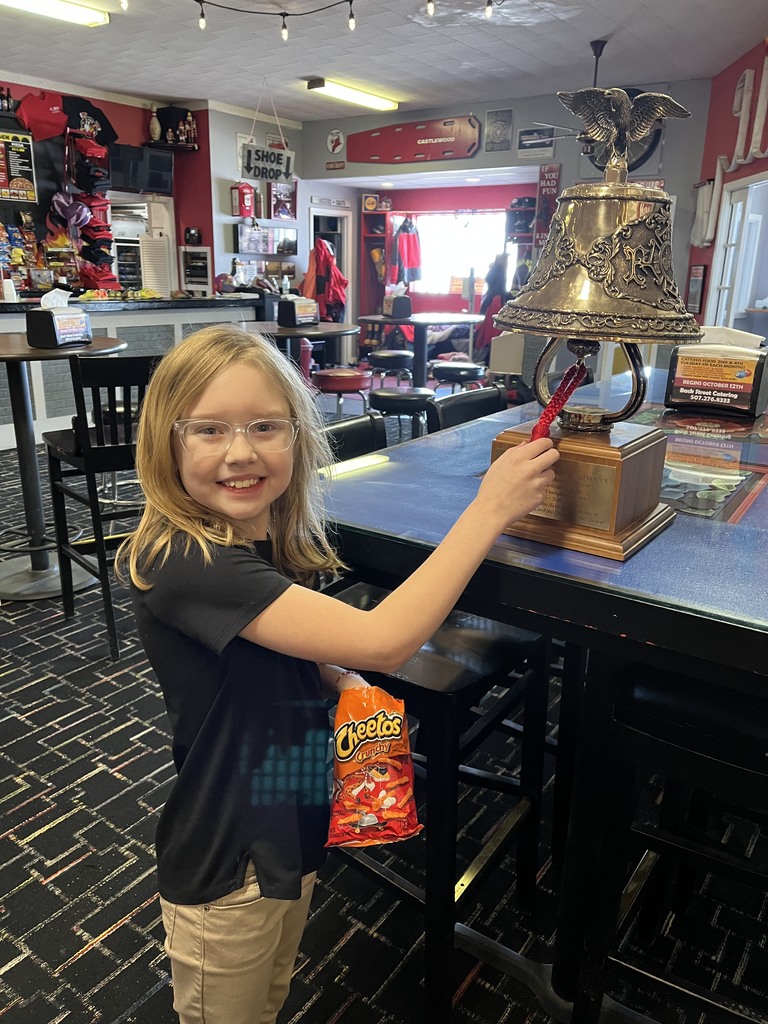 GFW Preschool students visited The Lodge in Winthrop for an Easter Egg Hunt and got to do some art activity with the residents. We love these important connections!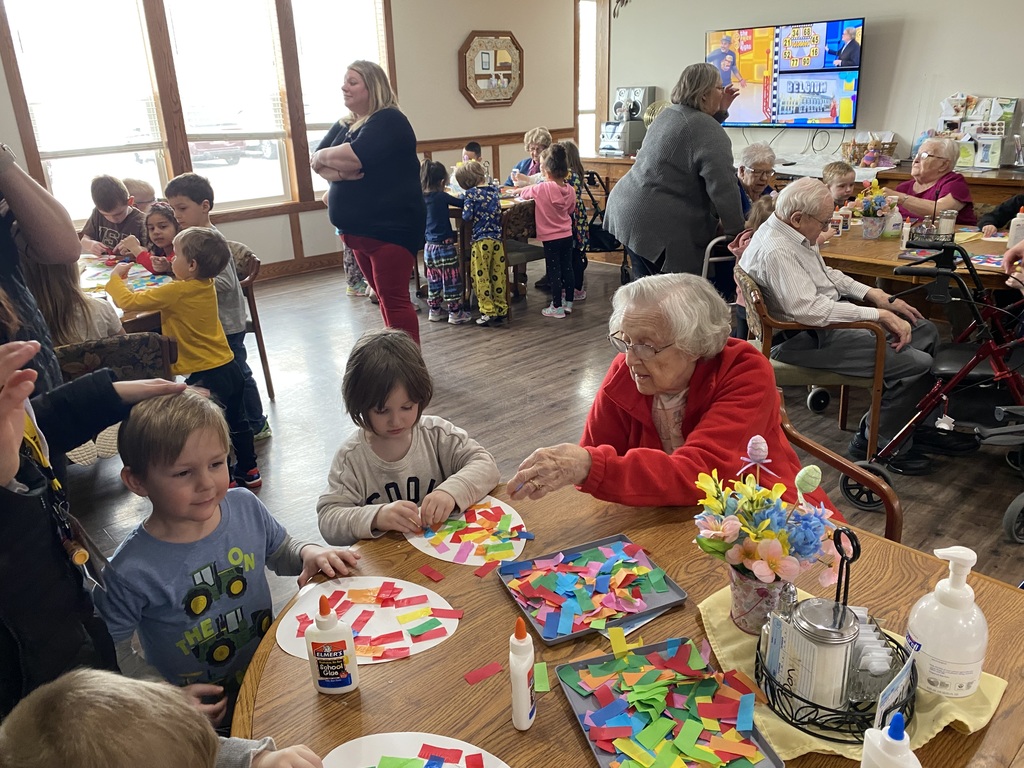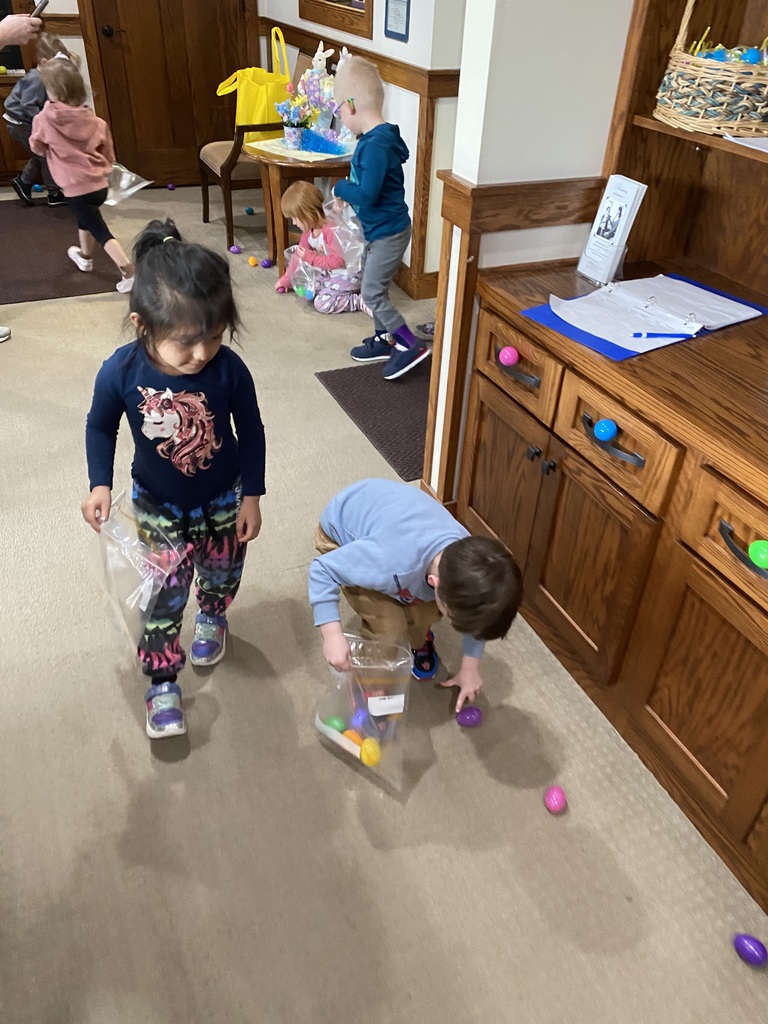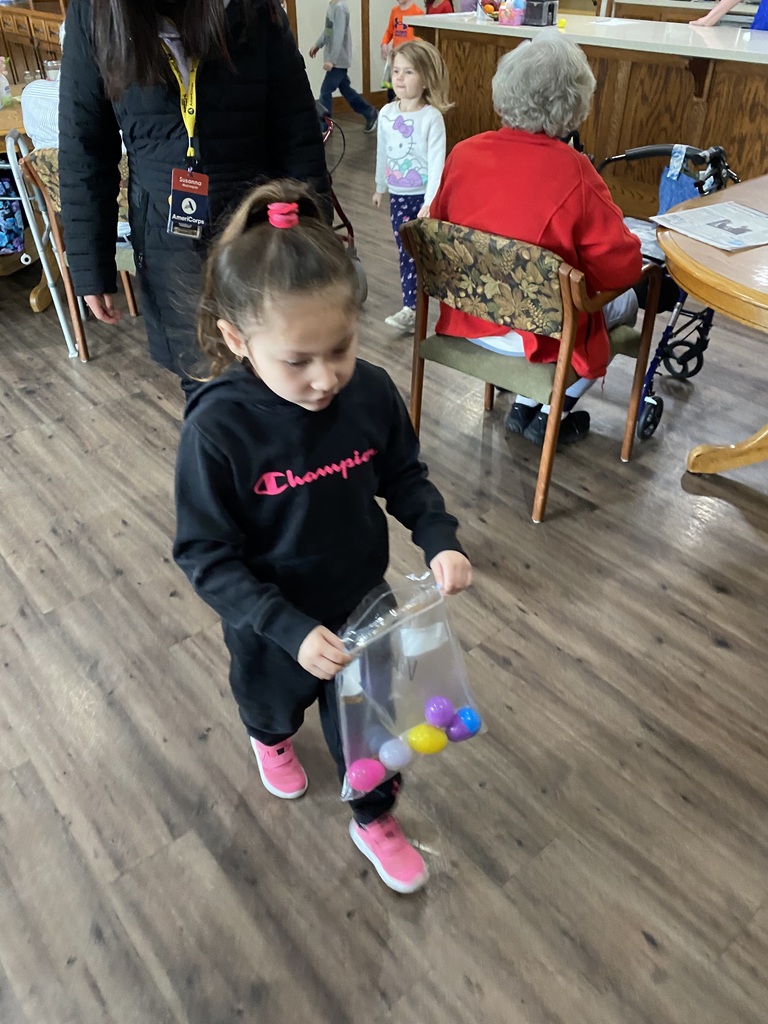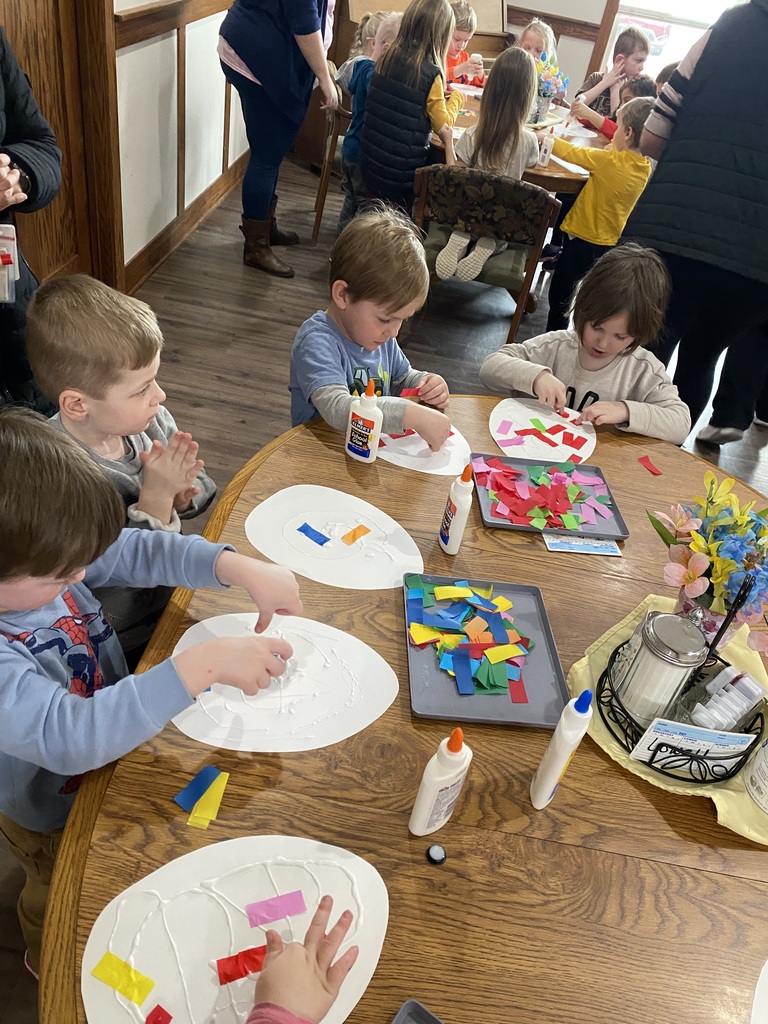 We love seeing GFW students having some fun together!
Thunderbird Manufacturing has made some really impressive products this year. Visit their website to learn more about these talented students and browse their products!
https://thunderbirdmanufacture.com/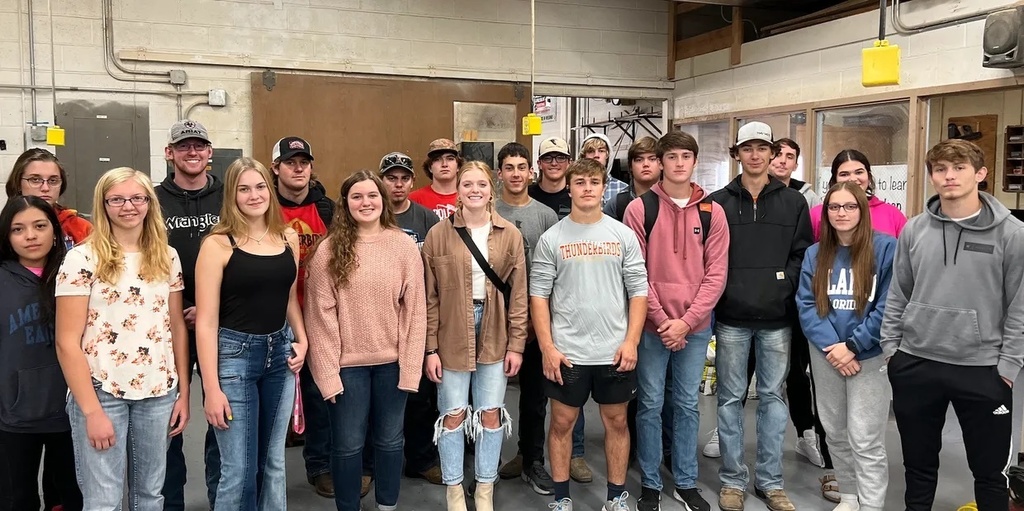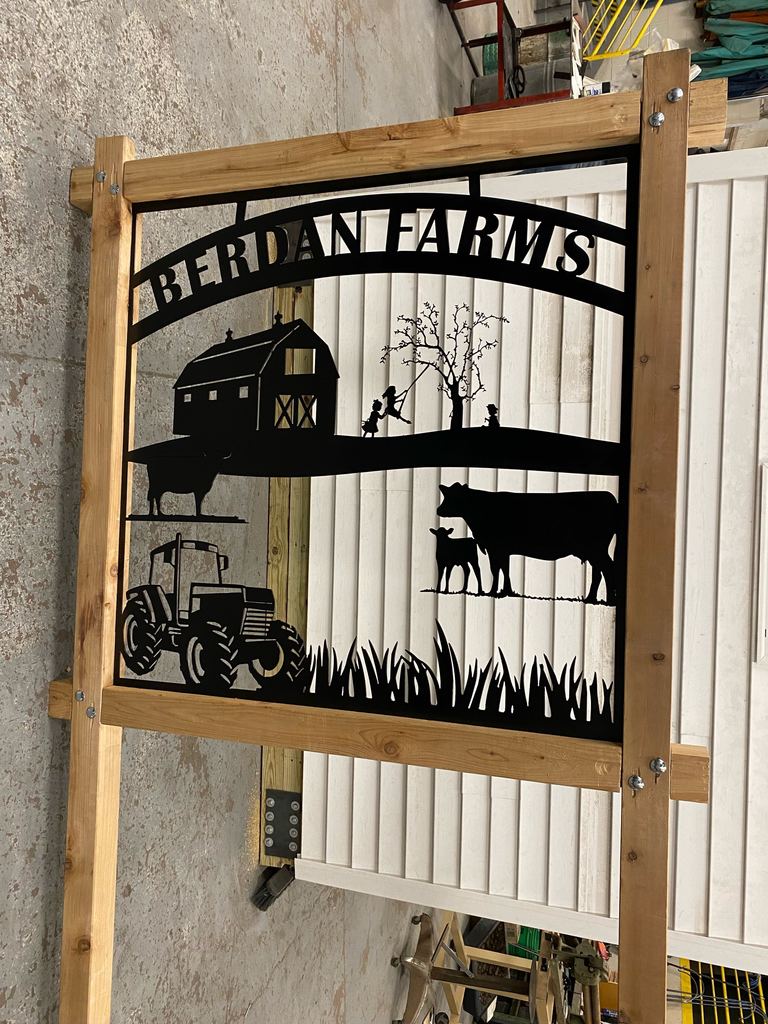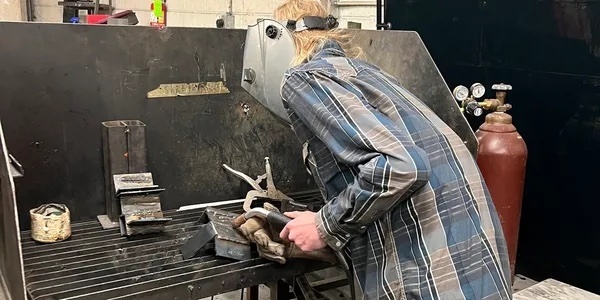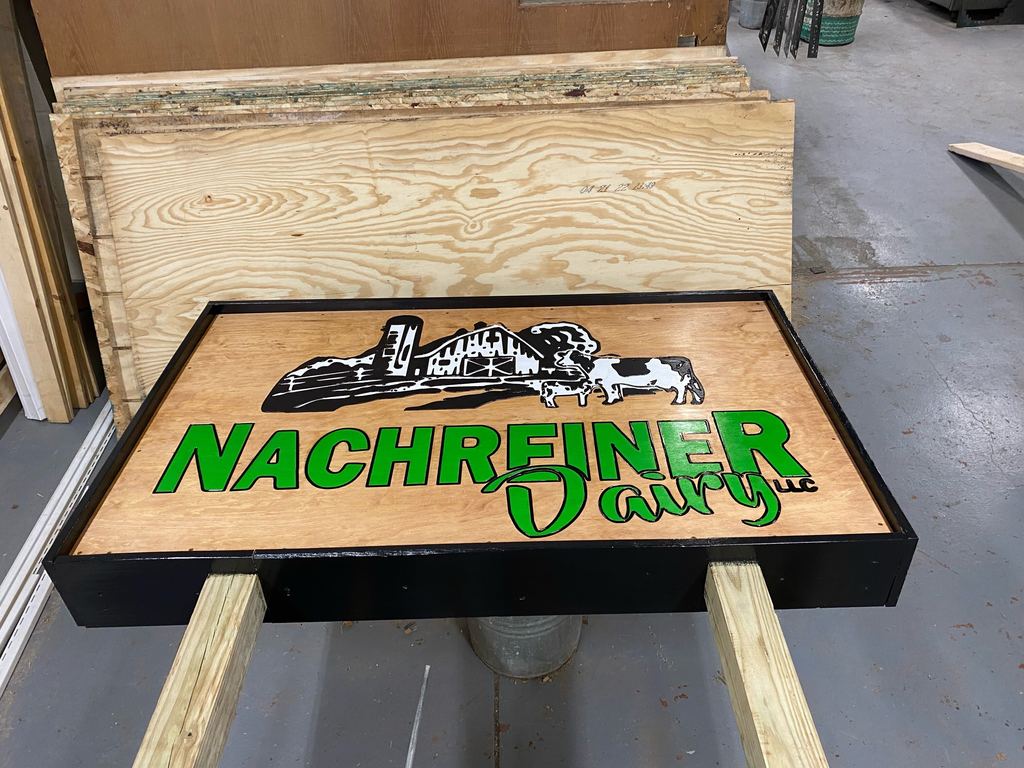 GFW Preschoolers made their egg hunt harder by getting eggs out of a maze!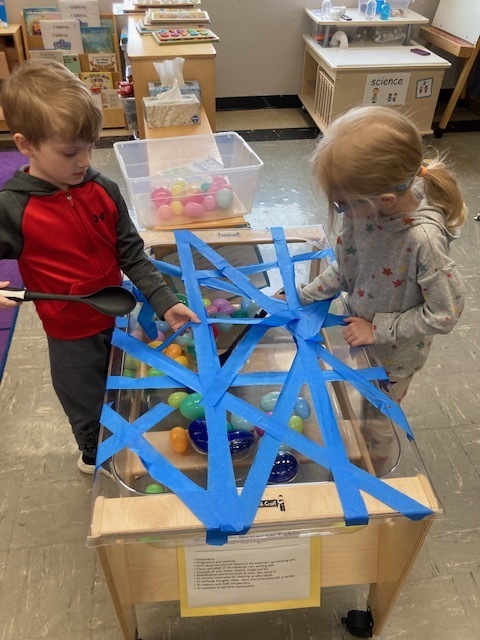 Sometimes class projects at GFW High School are too big to fit in a backpack. This is looking great!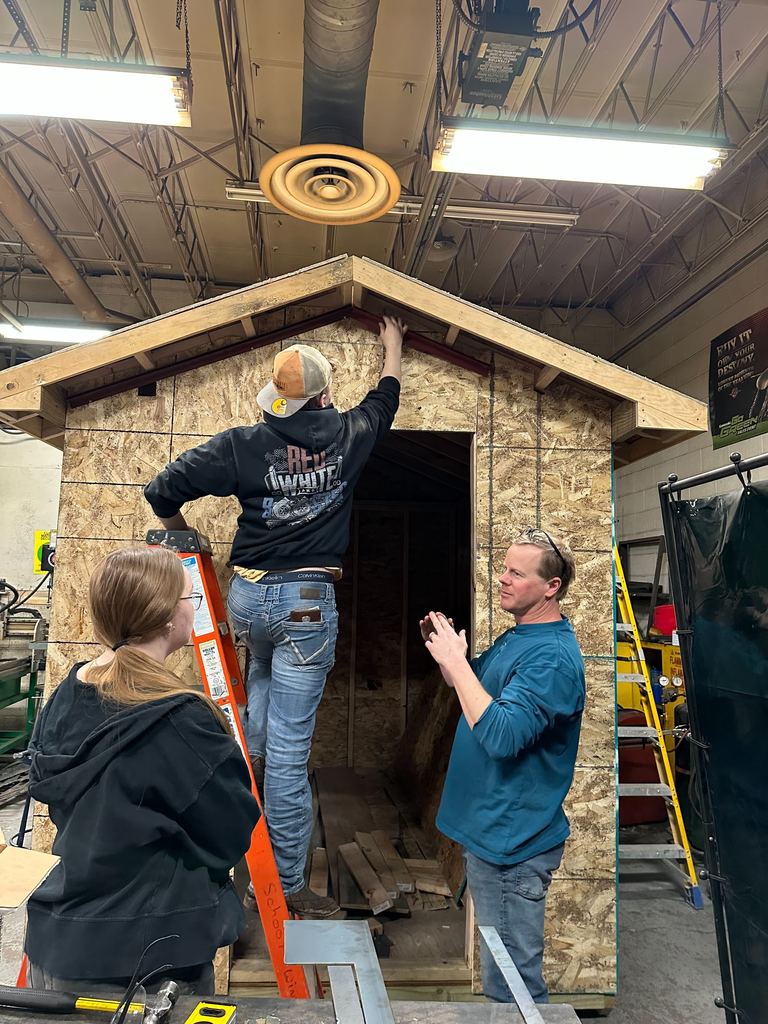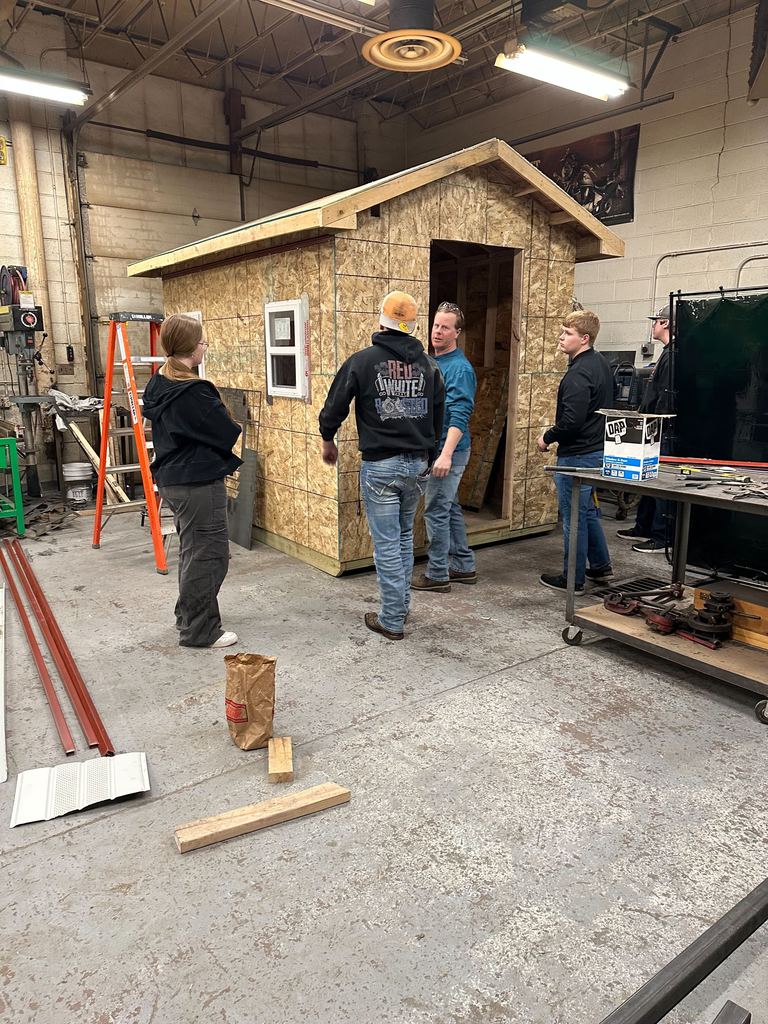 Summer is right around the corner and GFW Summer Rec is looking for coaches for T-ball, Softball and Baseball. Please contact Tonia Schiro at 507-207-2236 or
tonia.schiro@gfwschools.org
for more information or to apply.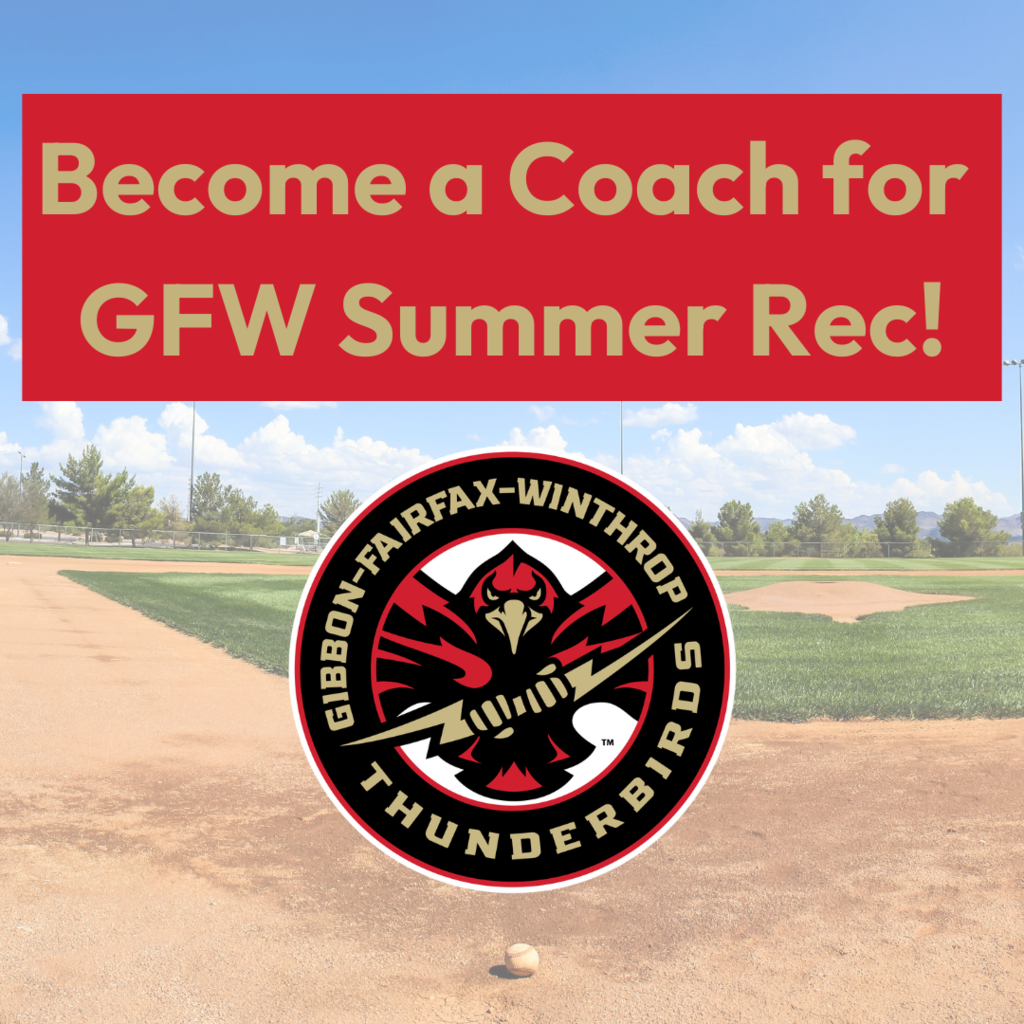 There was a lot of great feedback from members of the House Capital Investment Committee from both parties today when Dr. Horton and Mayor Edwards provided testimony on Representative Urdahl and Representative Harder's legislative bill to bring $3 million in funding for economic development to the cities of Gibbon, Fairfax, and Winthrop.
Students in Mrs. Goblish's Greenhouse Management class at GFW High School are prepping for Spring!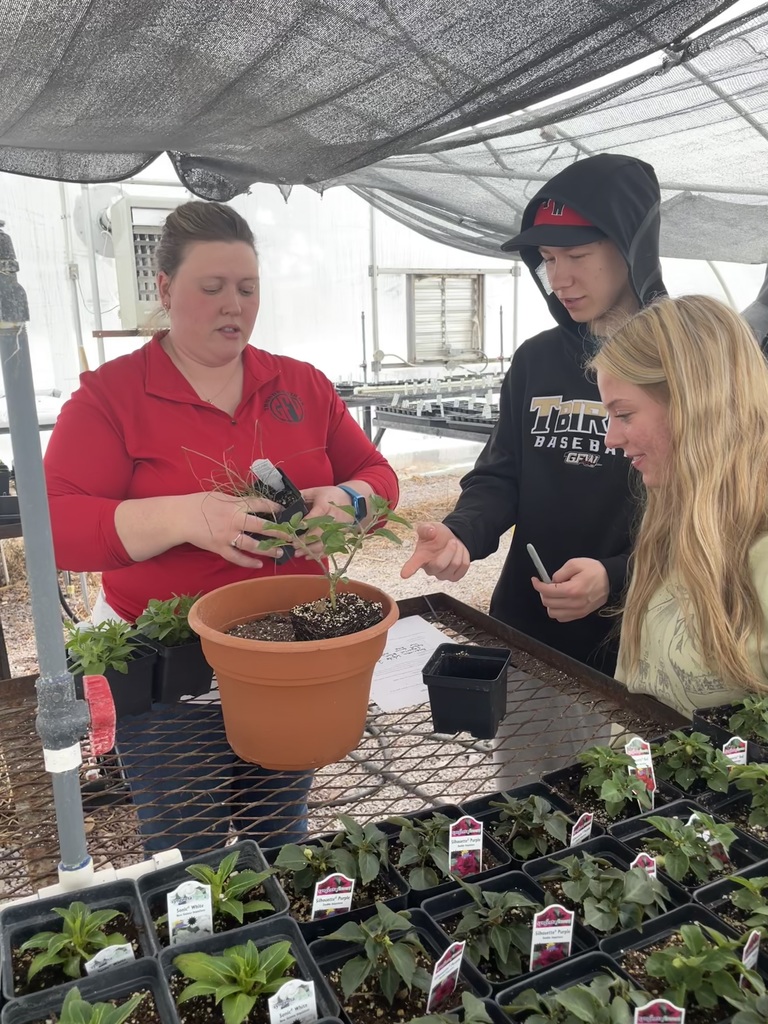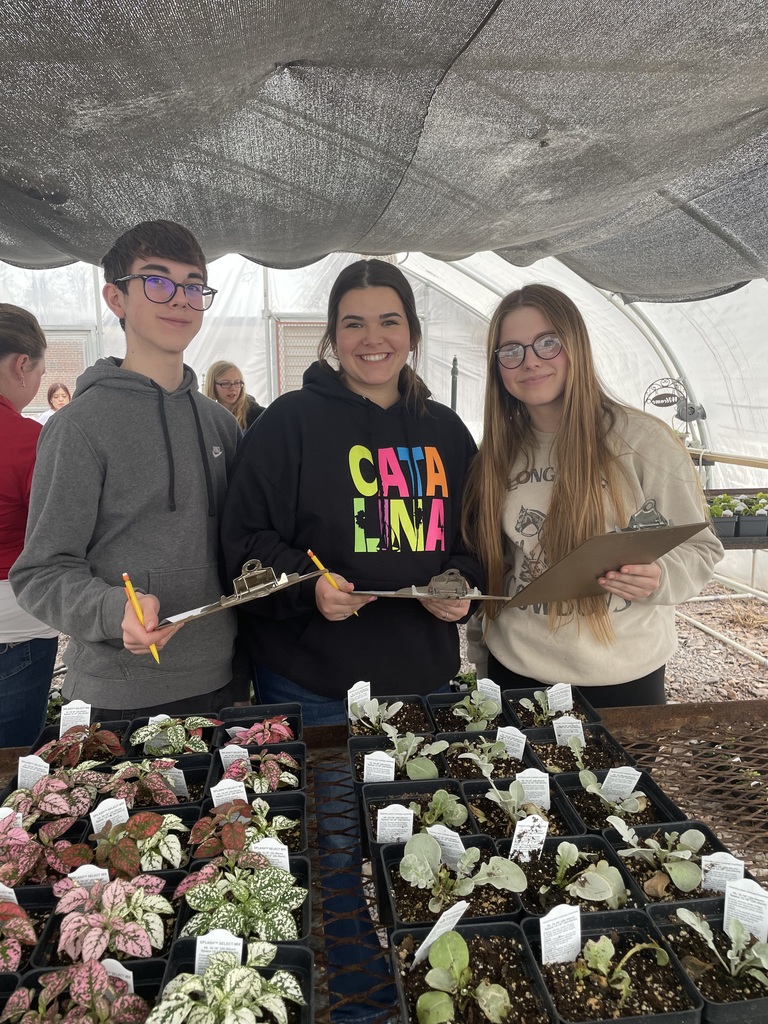 At today's T-Bird way assembly, students at GFW Elementary honored police officers as our hometown heroes of the month! Students got to visit with and celebrate some of our local law enforcement officers including Winthrop Police Chief Logan Anderson, Sibley County Sergeant Eric Johnson and his partner Otis, Gibbon Police Chief Shaun Doheny, and Officer Stephanie Kvare (Gibbon and Fairfax).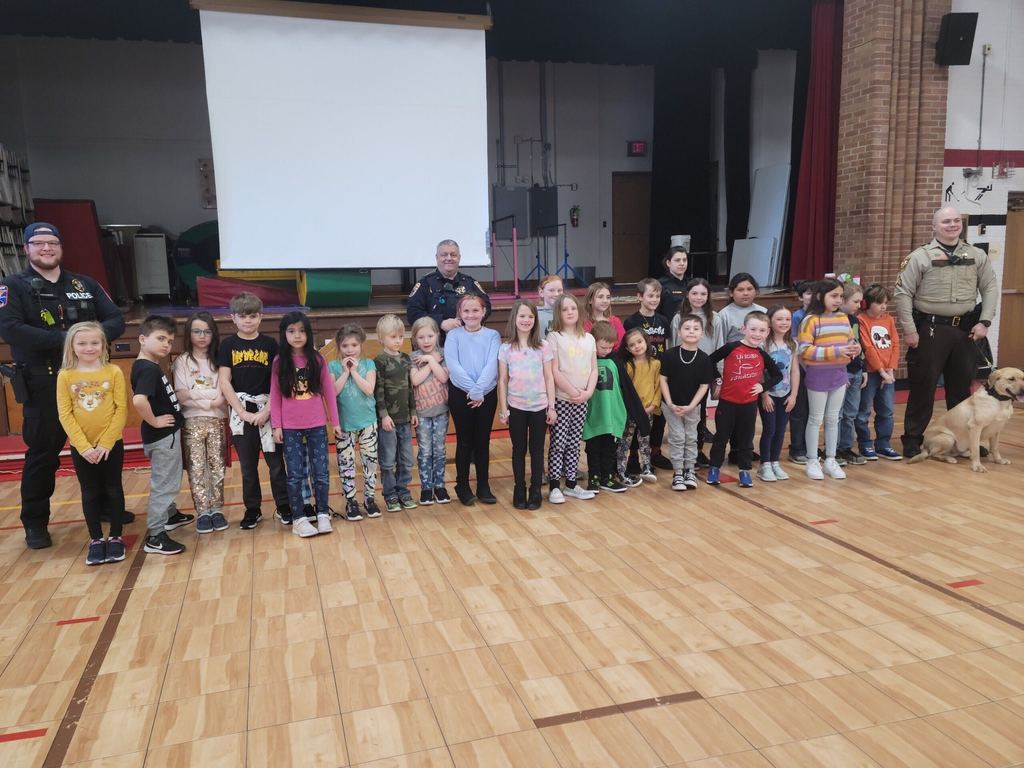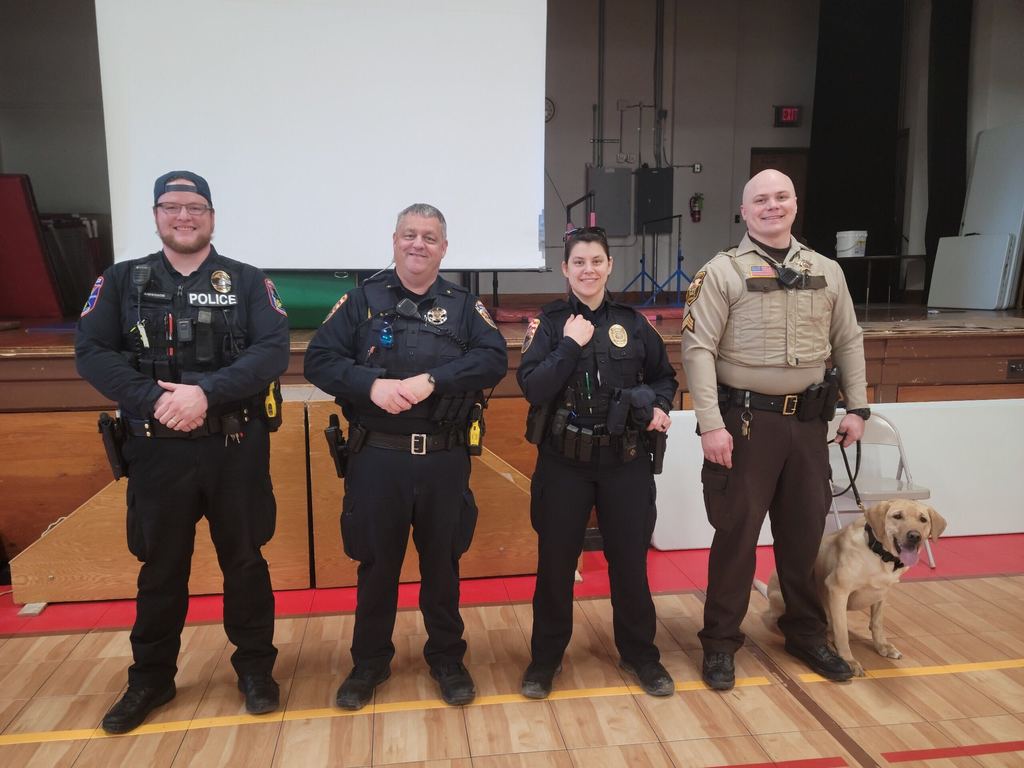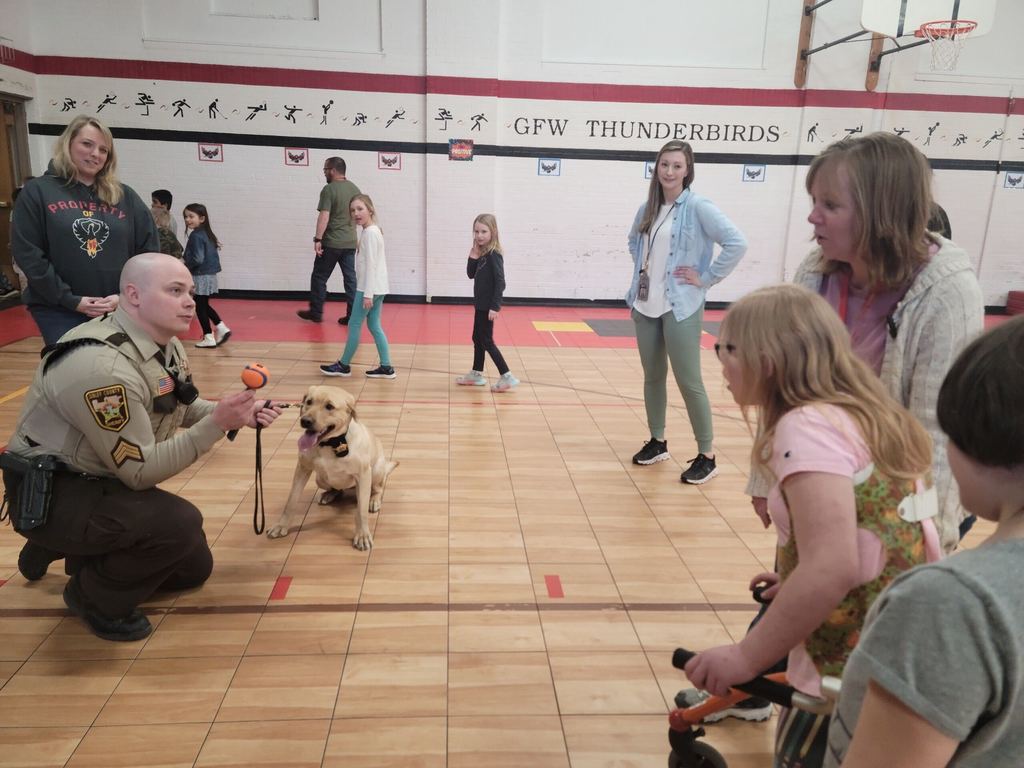 There was some extra fun taking place at the Ag Career and College Fair with interviews with students and representatives from local businesses being filmed by Mr. Werner. Stay tuned for more about the amazing connections made at the fair!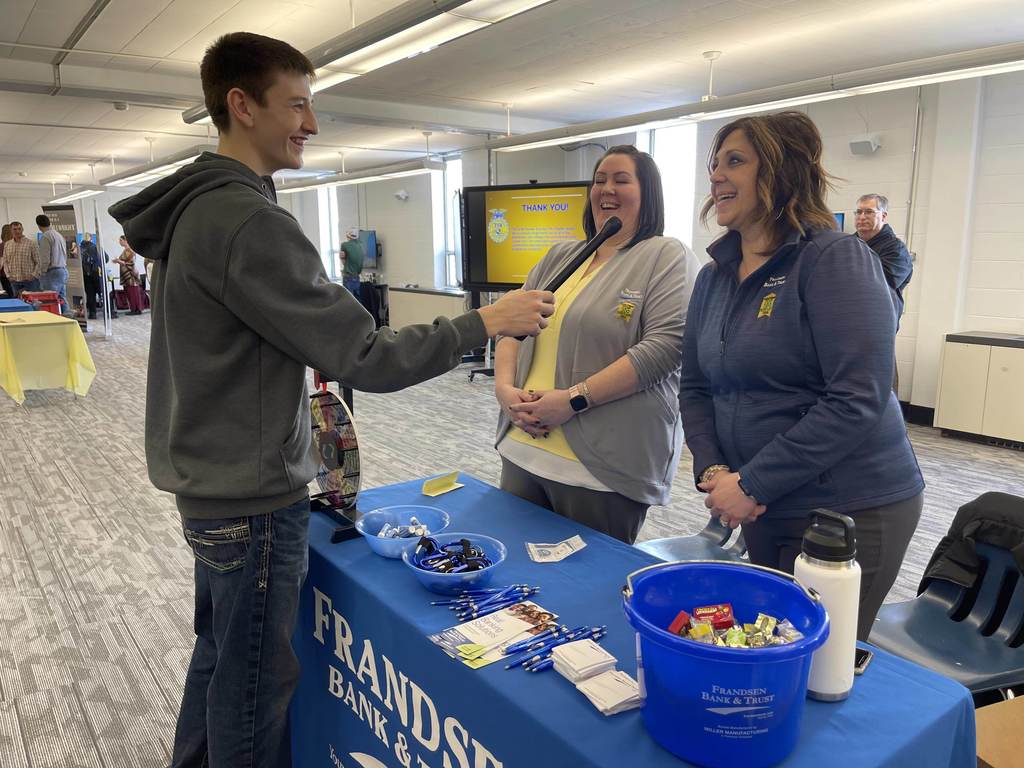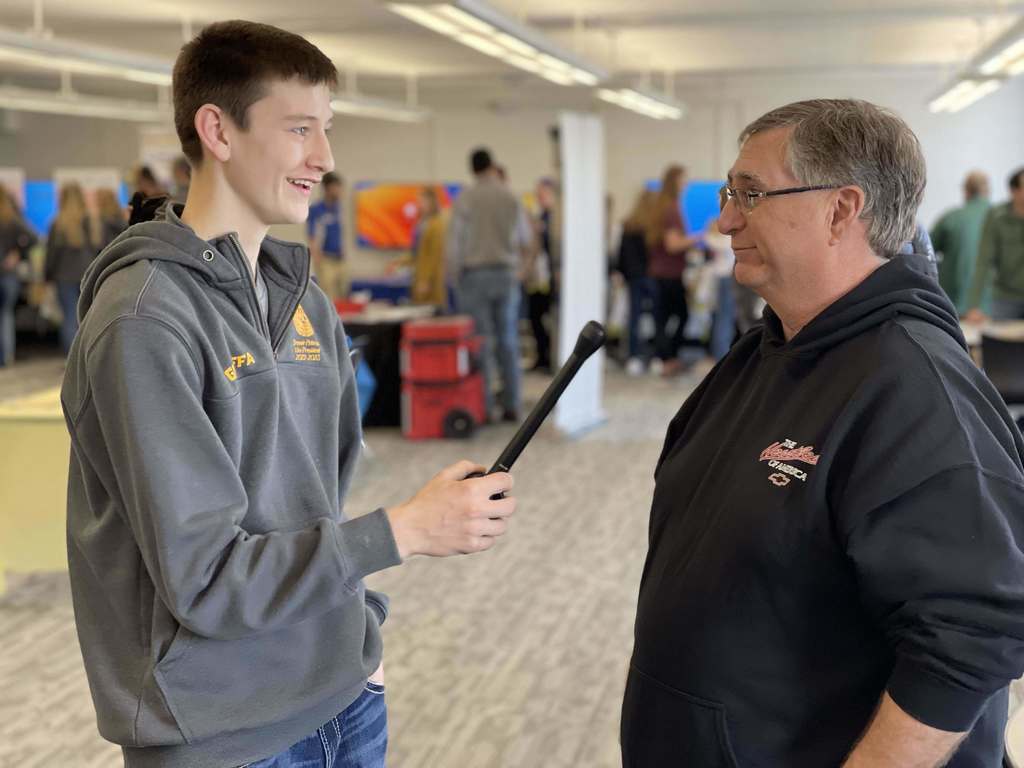 Representative Urdahl and Representative Harder's legislative bill to bring $3 million in funding for economic development to the cities of Gibbon, Fairfax, and Winthrop will be heard by the House Capital Investment Committee on Monday, April 3. Dr. Horton and Winthrop's Mayor Edwards will be providing testimony to the committee in support of the legislation. A companion legislative bill from Senator Lang with support from Senator Gruenhagen is currently in the Capital Investment Committee in the Senate.