Welcome to GFW Public Schools!
GFW Public Schools is a school district that provides amazing opportunities for students to succeed. We are renowned for extraordinary educational programs, unequaled by school districts of any size, and have been implementing the model of continuous improvement in all that we do.
Our programming prepares students so they can grow into future world class leaders, entrepreneurs, farmers, nurses, mechanics, or whatever they choose.
Through guidance of a strategic plan adopted in 2021, our school district is moving headfirst into the future and living our mission of providing an equitable and quality future-focused education that meets the individual needs of our students to thrive.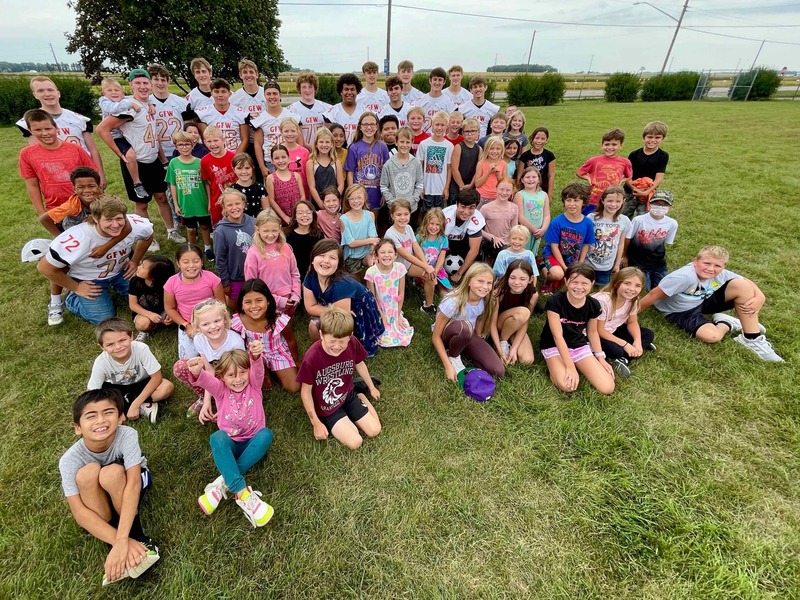 Students are served in a safe and caring environment.
Nestled in the prairie of south central Minnesota, GFW students use progressive technology applications such as 1:1 devices, Seesaw and Schoology to access educational resources from around the world. Parents cite small class sizes, school-aged childcare, early childhood programs, and co-curricular programs as the desirable features of the school district. Still responding to the rich promises of the land, the GFW communities enjoy a quality of life that cannot be matched by larger cities.
We are so excited that you are interested in becoming a Thunderbird! Our team of highly experienced and qualified teachers, paras, support staff, and more are ready to help your student achieve great things and grow into future world class leaders.